You may have heard of asset lease loanswww.loans123.com.au can help with loans for cosmetic and pla... at some point in your business. Why do people get it and how can it give you what you want faster than traditional lending? Let's find out the fundamentals about it below.
What is an Asset Lease Loan?
Are you aware that there are several commercial financing choices available to you today? With the broad range of loan options right now, numerous companies in Australia are having a hard time knowing what they can apply for. An asset lease loan will help you get ahead today.
An asset lease loan is a flexible and easily accessible type of financing for businesses at this time. It's a solution that can cover many industries and business needs. This is an arrangement that you make with a lending company where you ask them to buy equipment which you'll rent. You will be required to pay an agreed sum each month for a set period that can last up to five years.
There are many varieties of asset lease loanswww.loans123.com.au can help with loans for cosmetic and pla... available for businesses. They can give you the funding that you need to secure physical assets such as machinery, vehicles, equipment and technology. Many of our commercial loan customers have at some point used a commercial equipment asset loan for their business.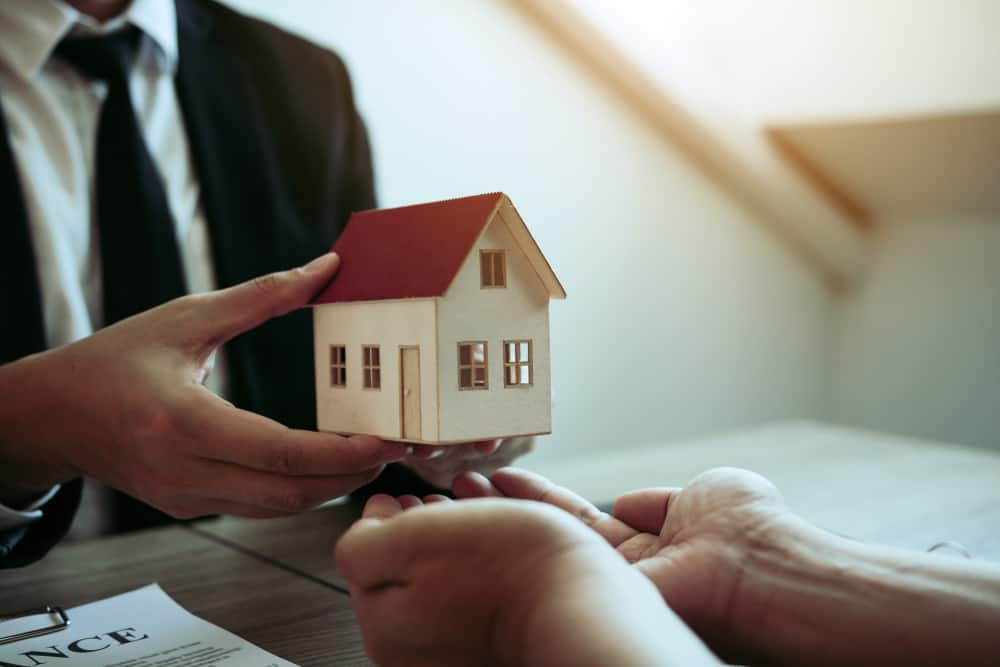 Are Asset Loanswww.loans123.com.au can help with loans for cosmetic and pla... Versatile?
When a company is in dire need of money to finance their purchase plans or growth opportunities, asset lease loan solutions can:
Be used by small and medium businesses to acquire the money they need to take on the rising expenses to make it more tolerable and manageable.
Help get you the equipment, vehicles or machinery that you need as soon as possible.
Let you decide on payment terms while allowing you to negotiate and amend it even in the middle of the contract.
Many businesses find an asset lease loan as a good choice for them because it can give them the equipment they are looking for to start operating right away. Another thing that makes it great is that payments can be flexible, which lets you manage the terms and plan your budget accordingly.
Would an Asset Lease Loan Be Right for My Needs?
People often decide to visit a bank when they are in need of asset financing. The reason behind this is because they are usually aren't aware that there are other ways to get the funds they require. Banks are a decent choice to go with but the application process, high-interest rates and the like can be a turn-off.
Asset lease loanswww.loans123.com.au can help with loans for cosmetic and pla... are capable of assisting almost any business in any industry today. Here are a few scenarios where you might want to get an asset lease loan.
When You Want to Save
Choosing to get a rental lease means that you simply have to pay for an asset's value while you're using it. You won't be required to pay the premium for the new technologies and machinery you get, meaning that fast returns are possible.
When You Want to Minimise Risk
Companies in the tech industry are always pressured to acquire the latest innovations to keep up. With asset lease loanswww.loans123.com.au can help with loans for cosmetic and pla..., you're basically lowering the risk you face when buying equipment that would be obsolete in a couple of years. It can also let you counteract your competitors and upgrade your business environment accordingly.
When You Need to Make Swift Choices
An asset lease agreement can be used to quickly decide on certain aspects of your business. It allows you to recognise opportunities for your business and secure what you need as quickly as possible. Since assets are secured, acceptance is most likely guaranteed.
When You Want to Save on Tax
An asset lease loan can help you cut down on your taxes when billed. This is because lease payments in this manner are identified as expenses and can be deducted from the profits for company tax purposes.
When You Need Control Financially
You can control your monthly expenditures better when you get an asset lease loan for your needs. It helps in monitoring your costs and gives you more breathing room overall.
When You Simply Want to Play Safe
All of your reserved money will be protected as well as maintained since the equipment is rented from the lending company. You won't risk having to pay a single lump sum to get it and you don't have to worry about storage as well since you can return it when no longer needed.
Conclusion
An asset lease loan is among the best choices you can do for your business' needs at this time. It helps you maintain your cash flow, make quick decisions, lower risk and save on tax as well.
For businesses that are starting out, buying the machinery or equipment that is required to operate can make or break the company. Asset lease loanswww.loans123.com.au can help with loans for cosmetic and pla... can help you obtain the money needed so that you can expand and grab the opportunities that are right in front of you. If you need more information about this topic please contact Steve and the team will be happy to help you. You can also contact us here.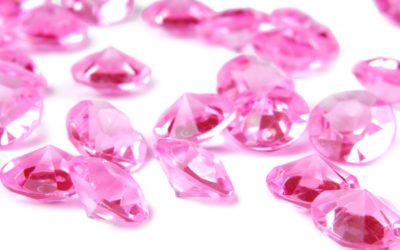 I Want a Special Piece of Jewellery?You don't have to settle for mass produced or production line jewellery. Pieces of beauty, quality and value can be custom designed for a lot less than you may believe. You deserve to have a craftsman created piece of jewellery and...
read more