Personal Car Loans
Get your personal loan faster 
Apply Online For A Personal Loan
Thinking of buying a new or used car and do have the upfront cash, that's OK our personal loans for cars service will accommodate you. Fill in the easy to use application form and we will get some basic details form you and one of our brokers will be in touch to help get you a suitable loan so you can buy a new car.
These personal loans usually have an amount ranging between $4,000 to as much as $50,000.
Repayment terms that can be flexible to your needs
Experienced Brokers that put you first
Quick and easy personal loan application process with no strings attached
Give us a call and get to know your Financial Consultant today. 
We've made the process simple.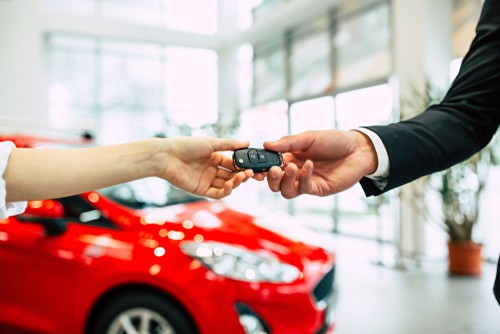 Personal Loan Interest Rates
Unsecured rates can be higher than secured rates. An unsecured loan may enable you to buy an older car or a collectable that may not need secured loan lending conditions.
Unsecured loans can be used for a variety of purposes that give a borrower flexibility to spend on holidays, home renovations, debt consolidation or a variety of other uses.
The higher the credit rating a person has, the higher their borrowing capacity is while having a lower interest rate.
Personal Loan Terms
A personal loan comes with a set repayment period that is often stated in months. This can be anywhere from 24 to 84 months or even less.
A longer loan term would often lower the monthly repayment.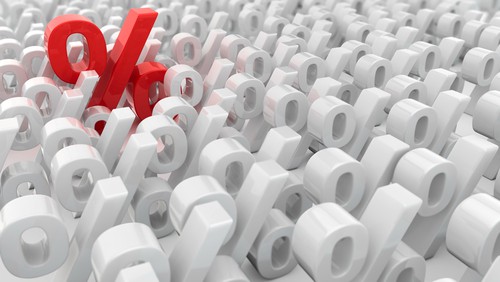 Free Services
Ask your broker about all the free services we offer such as a free car finder.

Specialist Team
We have a dedicated team of specialists for your assistance.
We've made applying for a personal loan easy!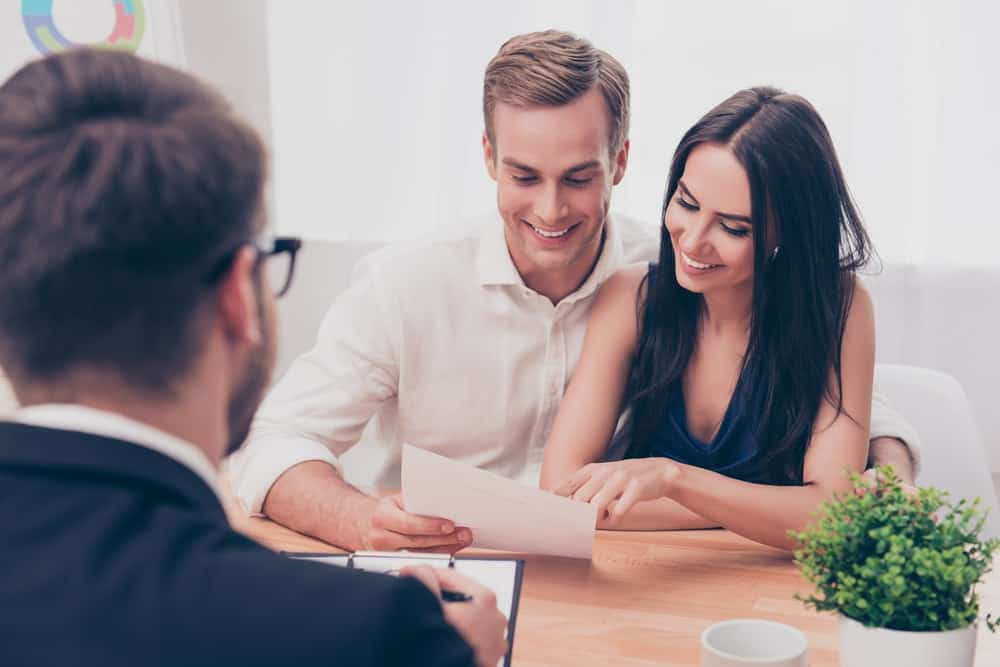 Apply Now
See how we've made the process of applying for a loan online easier. Apply today!
With affordable payment terms and our streamlined application, getting a loan with Loans 123 is as easy as one two three.
Call us on 1800 100 100 or apply online to start determining your financing options and discussing your loan.
Frequently Asked Questions About Personal Loans
How much money can I get a loan for?
We assess and find out what we think is the best-sized loan for you based on multiple factors. Our brokers do this based on income, expenses, repayment ability, and your reason for getting a loan. $30,000 is the maximum amount for an unsecured personal loan. $4,000 is the minimum for a secured loan and there is no maximum amount.
How much my repayments will be?
Using Loans 123's Loan Calculator you can determine how much your repayment will be based on the options you choose and the loan's approval. Please note that the Loan Calculator is a guide only.
Can my personal loan be repaid ahead of time?
Of course. Most of the time, making additional payments or lump sum deposits into your loan results in no extra charges. Although, we recommend you to first always read your credit contract, as lenders conditions apply to early repayment terms.
Is it essential that I provide a guarantor or security?
Sometimes you may be asked to provided a guarantor or security. If you have provided a guarantor, and you don't pay, they will be asked to pay it back for you. We advise for guarantor loans that the guarantor obtains legal advice independently to ensure they know their obligations and rights.
Example of a typical consumer's unsecured fixed rate loan:
$20,000 (includes a $250.00 establishment fee and a $990.00 origination fee) loan at an interest rate of 10.99% p.a. (12.21% p.a. comparison rate*) over 5 years.
Repayments are $438.00 per month over 60 months ($101.07 per week), this includes $13.00 per month loan administration fee.
Total repayment over 5 years: 60 x $438 = $26,280.
This interest rate is for indicative purposes only and may vary depending on the assessment of the lender.
The comparison rate of 12.21% p.a. is based on an unsecured consumer fixed rate loan of $30,000 over a term of 5 years. WARNING: This comparison rate is true only for the example given and may not include all fees and charges. Different terms, fees or other loan amounts might result in a different comparison rate.
The National Consumer Credit Protection Act 2009 (NCCPA) requires that all lenders that publish interest rates for a product also publish the comparison rate. The comparison rate aims to inform the consumer of the true cost of a loan and is designed to make it easier to compare the different credit products available in the market. A comparison rate does not include all fees and costs, eg Government fees and charges and will not include other factors that may make the loan more attractive, eg flexible loan arrangements.
Payday or Short Term Loans
"Payday" loans are not offered by Loans 123 and neither are short term personal loans.
We don't offer this type of loan because it is highly likely to reduce the chance of you getting approval for any future lending due to it damaging your credit file.
Loans 123 charge a fee?
If a loan is approved then yes. We will charge you a fee from $90.00 to an absolute maximum of $1250.00 plus GST. We include this in your loan amount as well as it is disclosed in our Quote and Credit Guide which is provided to you.
Call us today on 1800 100 100 or apply online and discuss your finance options and loan.
Getting a loan is as easy as one, two, three with Loans 123!
Loans 123's Fast Perth Financing
We have such a large range of car loans available to us so we have the luxury of making sure you get the loan that perfectly suits  your situation, how much you want to borrow, or what type of vehicle you want. Start crafting your loan online today, no appointments needed.
We use competitive interest rates for your user or new car loan to make your loans better.
All applications are subject to credit approval criteria. Fees, charges, terms and conditions apply.