Our Goal
Our goal at Loans 123 is simple, providing you fast and experienced services that helps you make informed decisions on your financing needs.
We are efficient, straight-forward, and committed to making your financing problems a thing of the past. We wouldn't be where we are today if it wasn't for our loyal customers.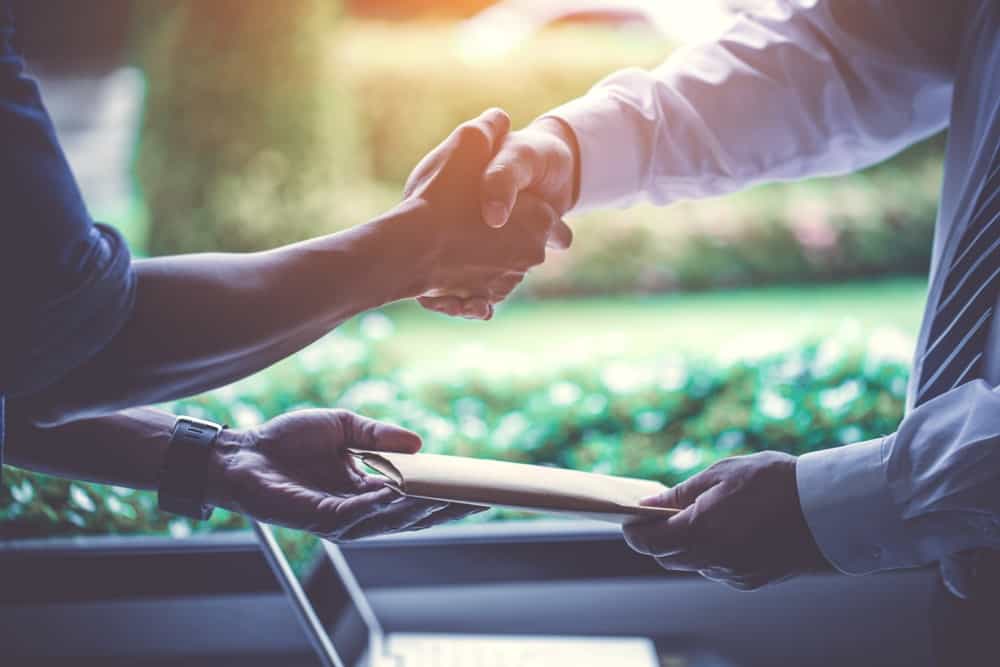 Commercial Loans
Whether you're driving to and from work or need a fleet of cars our no deposit car financing or our other commercial loan options might be the right solution for you. 
Personal Loans
Our flexible personal loans can be used for lots of things from travel to home improvement. We provide fast, efficient, and transparent application so you can get the benefits of having your loan now.
Car Loans
Take immediate ownership over your car and experience the freedom of mobility. Finance your new or used vehicle for personal or business use with our car loans.
Insurance
We use our wide range of warranty and insurance products to provide better loans for you. Whether you're after car insurance, extended warranties, or accident cover we have it all, and we custom fit it to your needs.
Boat Loans
Many leisure financing options are available for non-essential items like boats. Whether you want to go on a family boat trip or hunt that trophy fish you've been chasing, our boating finance options may be right for you.
Local Financing Solutions
Located 2 Cargill Street, Victoria Park Perth Western Australia WA 6100 our experienced and highly regarded team of brokers can help you find a loan that fits your needs.
Whether it's in person or online we make sure our loan applications are fast and efficient.
Competitive Rates and Range
We don't waste your time when we provide our wide range of services. When you're looking to choose your financing solution for your new product for work or at home, we recommend picking someone local from Perth like us, Loans 123.
Online, on time competitive rates. Where do you go? Loans 123
Ready for a Simplified Experience?
We continue to make the process for applying for a loan online easier and easier. Apply now and we will help you find the finance solution for you or call us on 1800 100 100.
With affordable payment terms and our streamlined application, getting a loan with Loans 123 is as easy as one, two and three.