Loans Made For You
Customized Loans
We provide tailored loans to your financial situation there's no such thing as one-size-fits-all. We make sure your repayments, loan amounts, and loan terms are based on your current situation. That way we can personalize your finance to your life.
Debt Consolidation
Merge your multiple debts into a single repayment which allowing you to have the convenience of one repayment with your multiple loans. By not having to pay multiple lenders you can reduce your interest rate and save you time.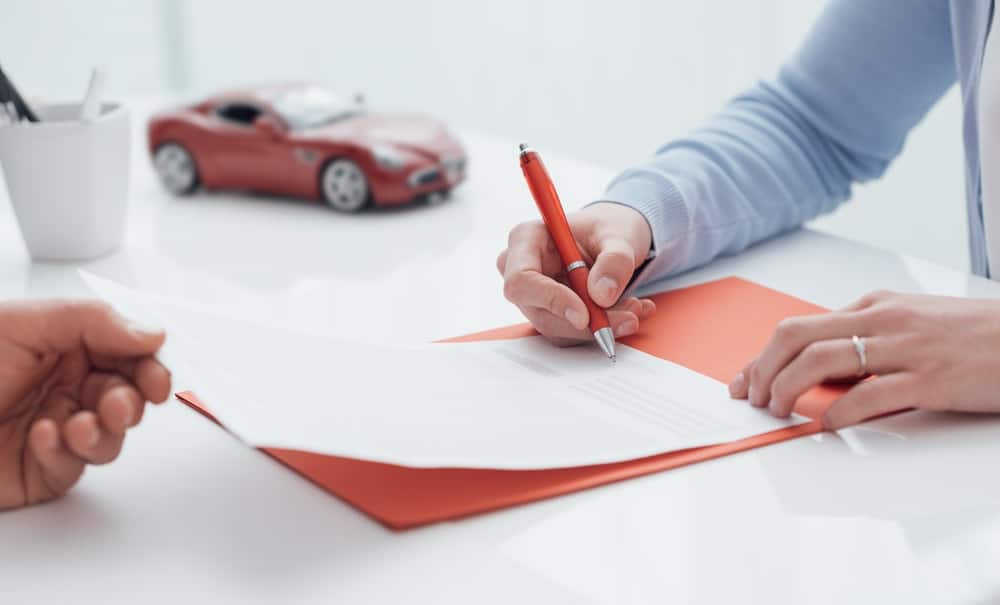 Plan Ahead

Insurance
Relevant and specialised insurance of your purchases. With our large range of plans in Perth, you can make sure you get the right targeted insurance for your car, sickness, accident cover, loan protection, or asset protection

Payment Calculator
Note that the calculator is only a guide and your payments and interest rate can change and be subject to lending criteria. All Applications are subject to credit approval criteria. Charges, fees, and terms and conditions apply.
Still Unsure?
See our FAQ
See answers to common questions people in your position ask. We try our best to help you create the right financing solution for you.
Check out our Loan Calculator
Using Loans123's Loan Calculator you can determine how much your repayment will be. Please note that the Loan Calculator is a guide only.
Ask us in person or Call Us
Complete an online contact us form or call us at 9472 3000 to find more about our services today.
Loans123's Fast Perth Financing
We have such a large range of car loans available us so we have the luxury of making sure you get the loan that perfectly suits or situation, how much you want to borrow, or what type of veichle you want. Start crafting your loan online today, no appointments needed.
We use competitive interest rates for your user or new car loan to make your loans better.
All applications are subject to credit approval criteria. Fees, charges, terms and conditions apply.