Equipment Rental
Get it now, upgrade later 
Equipment Rental Finance
An equipment rental finance agreement is an agreement between the applicant and financier in which the latter purchases the equipment needed by the applicant which they then rent it back to them for a fixed period of time. It is basically a smart way to keep up with the latest technologies while maximizing the investment in assets that quickly depreciate in value.
Loans 123 will provide you with a specialised equipment rental deal whatever business or industry sector you are in. The solutions that we provide are tailor-made to your needs, allowing you to have access to a variety of innovative services that can match your asset requirements and budget.
Car Insurance
We provide a range of car insurance information and competitive insurance premiums.
Financing Options
We have lots of car financing options such as chattel mortgages, consumer loans, etc.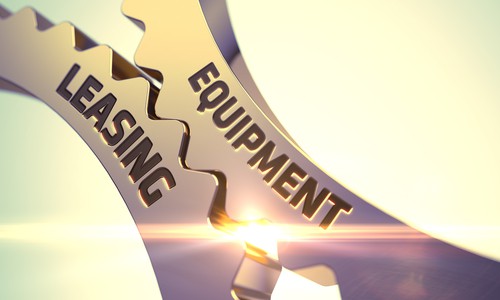 Smart Business Leasing Equipment 
There are quite a few reasons why equipment rental loans for big industrial machinery have gained popularity in the past few years. Some crucial contributors to this include the growing cost of buying equipment and the unpredictability of the market.
For many business owners, renting has turned into a viable choice which can give them the opportunity to get the equipment they need while cutting down on costs. Here are some additional benefits in choosing equipment rental today.
You Can Avoid the Initial Cost of Purchase
Buying brand new heavy machinery for industrial purposes means a significant chunk of your company's budget is going to be taken out. Aside from that, purchasing is a long-term investment that will force you to be committed to the said item. Choosing to rent instead will let you avoid the initial expenses that comes with securing such equipment while allowing you to allocate your resources to other important matters.
Minimise Repair and Maintenance Expenses
Equipment owners have to think about the expenses that come with having to repair and maintain their assets. Although renting doesn't exclude you from having to pay for maintenance, its associated costs can be lower compared to those who've bought their own equipment.
Protection from Market Changes
The industrial equipment sector is unpredictable and a lot of things can affect how the market is working nowadays. The growing and dipping costs of equipment are variables that you cannot control. When you decide to get a rental loan for your equipment, you're giving your organisation a cushion from this unpredictability. You don't have to be committed to owning an asset when you lease as it comes with flexible options to make handling changes in the market easier.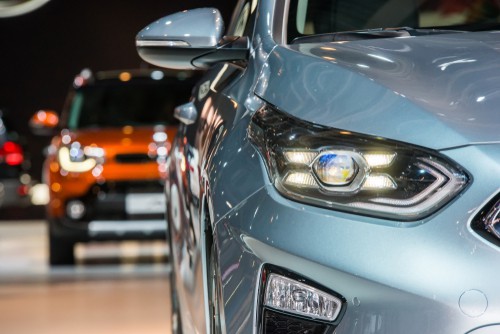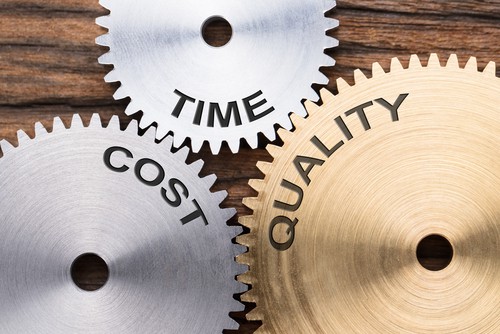 Depreciation Costs Don't Affect You
Companies that own equipment will have to contend with depreciation costs. Maintaining assets to resell them later on in the hope of recovering some of the initial expenses is not easy to do. You can avoid this altogether by choose to rent heavy machinery. Doing so will let you mitigate such losses that come with depreciation.
You Can Rent for Specific Projects
There are many companies today that handle several projects with differing needs. Instead of incurring logistical costs when transferring assets, you can choose to get an equipment rental loan for certain projects. This will help you get rid of logistical issues while providing the necessary resources to accomplish projects as efficiently as possible.
Loans 123 will provide you with a specialised equipment rental deal whatever business or industry sector you are in. The solutions that we provide are tailor-made to your needs, allowing you to have access to a variety of innovative services that can match your asset requirements and budget.

Free Services
Ask your broker about all the free services we offer such as a free car finder.

Specialist Team
We have a dedicated team of specialists for your assistance.
We've built a secure and personalised experience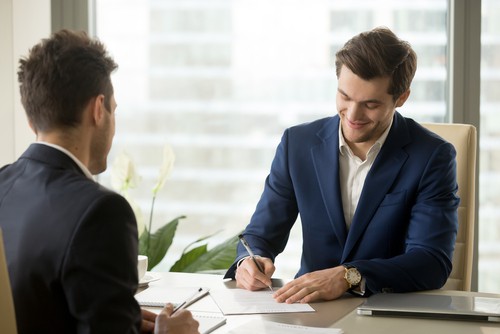 Apply Now
See how we've made the process of applying for a loan online easier. See our online Loan Calculator and apply today!
With affordable payment terms and our streamlined application, getting a loan with Loans 123 is as easy as one two three.
Call us on 1800 100 100 or Apply online to start determining your financing options and discussing your loan.
Frequently Asked Questions
Who will do the pick-up or drop off for the equipment?
For safety purposes, all equipment pick-ups and deliveries must be done by our haulers.
How soon can I expect a pick-up when my equipment rental has expired?
Although we work hard to retrieve equipment as promptly as possible, concerns with scheduling and other unforeseen issues may come up and cause delays. It may take several hours, days or even weeks for us to schedule the right pick up time. When this happens, customers will be responsible for housing the assets until our team arrives.
Additional information about equipment leasing
Here are some additional things you need to know:
Equipment rental has flexible contract terms
The interest rates and monthly rentals are fixed
All of the costs are known ahead of time
This type of loan can be more cost-effective compared to paying in "cash", especially for short life equipment
A residual may be applied in a few cases, which can lower monthly payments
It may be possible to claim a tax deduction on rental payments
Rented equipment is not considered as a business asset (or the debt as liability for the business)
Will I be responsible for damages?
In most instances, yes although incidental damage might be covered. It's best to contact us or refer to the terms outlined in the rental agreement for clarification.
Is delivery time guaranteed?
We do our best to have the equipment sent to you at the agreed time. But because of the varying traffic conditions together with unpredictable circumstances, delivery time isn't guaranteed.
are you accountable for servicing and maintenance of the leased equipment?
Yes, you have a degree of accountability for servicing any equipment that requires routine servicing. 
Equipment Rental Partner Loans 123
We have such a large range of car loans available us so we have the luxury of making sure you get the loan that perfectly suits or situation, how much you want to borrow, or what type of vehicle you want. Start crafting your loan online today, no appointments needed.
We use competitive interest rates for your user or new car loan to make your loans better.
All applications are subject to credit approval criteria. Fees, charges, terms and conditions apply.