Caravan & RV Finance
Consumer friendly roadtrip holiday 
Getting a new caravan or RV is no easy feat. It takes a lot of effort to research and find something that fits your specific needs. If you're in the market for one, making the financing process a lot simpler and convenient should be your primary goal.
Here at Loans 123, you can get a  loan just for your caravan or RV. It is our job to provide you with the funds to obtain the vehicle of your dreams!
Car Insurance
We provide a range of car insurance information and competitive insurance premiums.
Financing Options
We have lots of car financing options such as chattel mortgages, consumer loans, etc.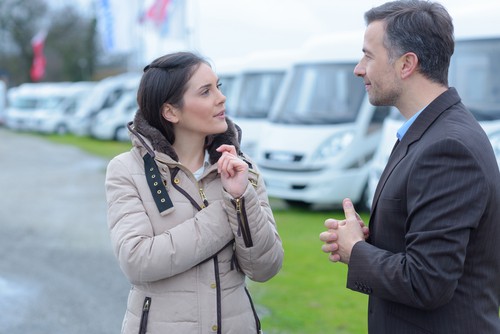 Consumer Caravan Loans are a flexible and convenient way for a person to obtain financing so they can buy a new or used caravan, RV or camper of their choice.
The vehicle in question is going to be used as security to access the loan. However, the benefit here is that the borrower will have ownership of the asset right from the start of the contract. Once the final payment is made you will have clear title and the security over the vehicle will be released. 
It will be possible for the borrower to make a deposit towards the vehicle purchase to lower their monthly repayments, but depending on the borrower's credit score, no deposit may be needed at all. It is also possible for the borrower to finance other expenses that are associated with the vehicle purchase such as with registration, on-road costs and comprehensive insurance.
The usual terms of a consumer caravan loan can take up to 24 to 84 months (2 to 7 years) with interest rates fixed beforehand.
Advantages of a Consumer Caravan Loan
Many people come to us for caravan financing as it allows them to get their vehicle of choice on the road as quickly as possible. Aside from that, here are some additional benefits if you choose us for your consumer caravan loan:
You can get a borrowing capacity more than 100% of the caravan's value, including its accessories and insurance
You may qualify to take out a caravan loan without a deposit or downpayment
Take advantage of a fixed repayment schedule to ensure regular and stable expenses – perfect for budgeting
Flexible and competitive interest rates
Amazing loan terms that can last anywhere from 2 to 7 years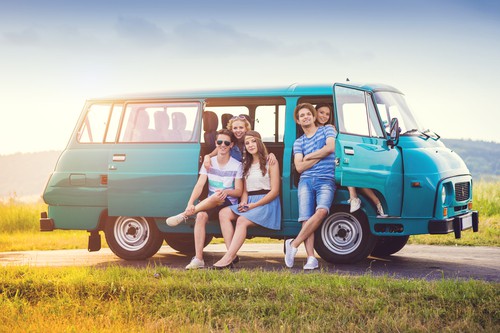 Free Services
Ask your broker about all the free services we offer such as a free car finder.

Specialist Team
We have a dedicated team of specialists for your assistance.
We've built a secure and personalised experience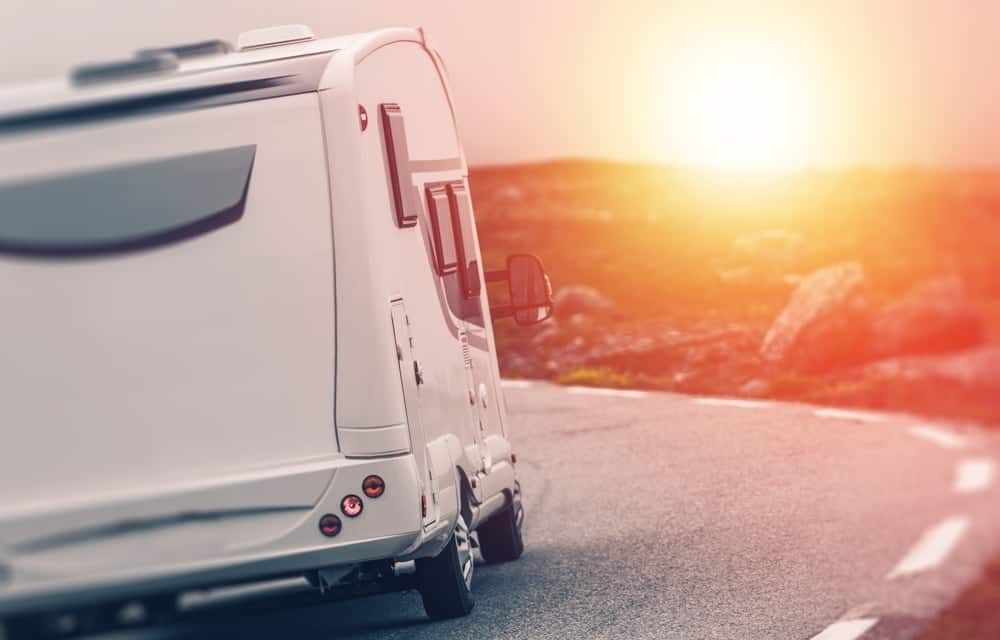 Apply Now
See how we've made the process of applying for a loan online easier. Apply today!
With affordable payment terms and our streamlined application, getting a loan with Loans 123 is as easy as one two three.
Call us on 1800 100 100 or Apply online to start determining your financing options and discussing your loan.
Frequently Asked Questions
How old must I be to apply for a loan?
You must be at least 18 years old to apply for a loan.
Can I get pre-approval on a loan application?
Yes, if you receive pre-approval on your loan it is valid for 30 days.
Do I need to have a deposit ready when I'm applying?
Often no. A deposit may be required depending on previous credit history or the value of the goods being financed.
What is a credit rating?
Banks and other financiers will use a credit score to help determine whether they will lend you money. Your credit score is partly determined by your stability (how long you have been at your address and employment). Defaults, court writs and summons also have a negative impact on your rating. The number of enquiries you make will also impact your credit score. The more enquiries over 12 month period can lower your score.
Loans 123's Fast Perth Financing
We have such a large range of car loans available us so we have the luxury of making sure you get the loan that perfectly suits or situation, how much you want to borrow, or what type of vehicle you want. Start crafting your loan online today, no appointments needed.
We use competitive interest rates for your user or new car loan to make your loans better.
All applications are subject to credit approval criteria. Fees, charges, terms and conditions apply.