Commercial Finance
Commercial Chattel Mortgage
Save with a Chattel Mortgage 
Chattel mortgages are commercial finance products in which the company applying for the deal will take ownership of the vehicle or chattel at the time of purchase.
Why commercial chattel mortgages work for you:
You own the car or equipment
You stay in control of your own costs
Potential tax claim benefits 
Customised payment options
Car Insurance
We provide a range of car insurance information and competitive insurance premiums.
Financing Options
We have lots of car financing options such as chattel mortgages, consumer loans, etc.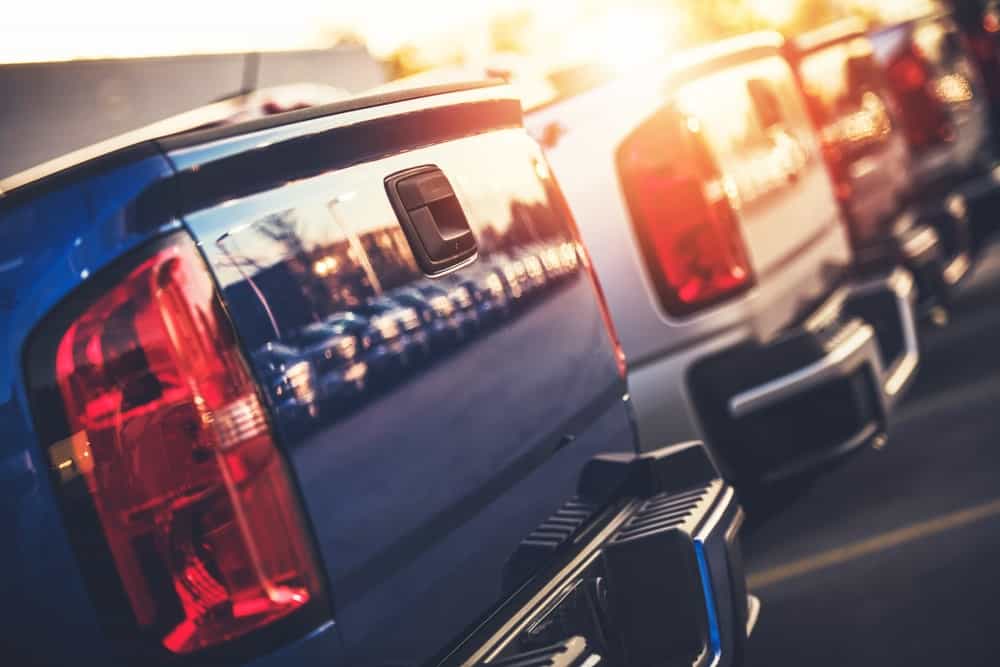 How Does a Chattel Mortgage Work?
In a chattel mortgage, the lender is going to provide the funds to the customer in advance for them to purchase the vehicle they need. The customer gains ownership of the vehicle (chattel) upon purchase. The lender would then take a mortgage on the vehicle as loan security by registering an interest over it using the PPSR. After the loan has been repaid, this security interest will be removed and will give the customer a clear title to the said vehicle.
Here are some additional things you should know:
A chattel mortgage has flexible contract terms which range from 24 to 84 months (2 to 7 years)
A balloon or residual value may be applied to the contract which allows monthly repayments to be customised according to budget
Interest rates and monthly repayments are fixed
Vehicles obtained for business purposes may have a tax deduction on the loan
The GST content of the purchase price may be claimable upfront as a lump-sum
Depreciation and interest may be claimable and always check with your accountant as to your specific situation

Free Services
Ask your broker about all the free services we offer such as a free car finder.

Specialist Team
We have a dedicated team of specialists for your assistance.
Commercial chattel mortgage specialists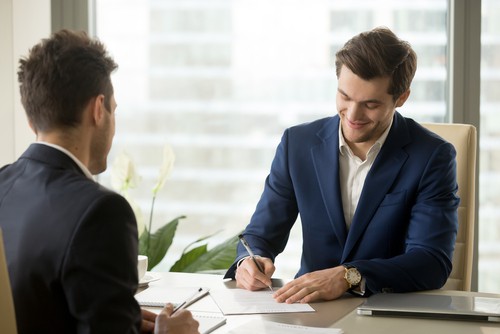 Apply Now
See how we've made the process of applying for a commercial chattel mortgage loan online easier. Apply today!
With affordable payment terms and our streamlined application, getting a loan with Loans 123 is as easy as one two three.
Call us on 1800 100 100 or Apply online to start determining your financing options and discussing your loan.
Frequently Asked Questions
What are some benefits to getting a Chattel Mortgage?
Some benefits that you can get in choosing chattel mortgage include having flexibility in the repayment period of the loan, option to lower the monthly repayments and the potential to claim input tax credits and tax deductions.
Who can get a Chattel Mortgage?
Getting a chattel mortgage is ideal for traders, companies and partnerships that utilize cash methods in accounting since it lets them claim GST for the price of the vehicle.
What can I expect in terms of payments?
So long as the car is being used for business, it's possible for you to claim a tax deduction for its loan interest charges together with the vehicle's depreciation value. The latter will depend on the Depreciation Limit that is decided by the Australian Tax Office.
Do I have an alternative besides chattel mortgage?
You can consider getting a commercial hire purchase or a car lease if you're a business owner planning to finance your own vehicle. For employees, getting a non-maintained novated lease or its counterpart would be suitable as both come with advantageous tax benefits.
Easy Commercial Chattel Mortgage at Loans 123
We have a large range of car loans available us so we have the luxury of making sure you get the loan that suits your situation, how much you want to borrow, or what type of vehicle you want. Start crafting your loan online today, no appointments needed.
We use competitive interest rates for your loan.
All applications are subject to credit approval criteria. Fees, charges, terms and conditions apply.