Travel Loans
Take a break without breaking the bank
Simplified Online Travel Loans 
Have you been picturing yourself enjoying the sun on a white sand beach, sipping a drink and chatting with a friend? Perhaps you've been imagining yourself going on an adventure in a foreign land. For those who have been dreaming about their favourite holiday, a travel loan from Loans 123 could get you there.
Take that dream holiday today without having split finances. Speak to our professional team here at Loans 123 about where you want to go, for how long and what your current financial situation is for the best advice.
Car Insurance
We provide a range of car insurance information and competitive insurance premiums.
Financing Options
We have lots of car financing options such as chattel mortgages, consumer loans, etc.
How Can a Travel Loan Work for Me?
Getting an unsecured personal loan for travelling purposes is similar to that of securing an unsecured personal loan. People can borrow anywhere from $4,000 to $50,000, which will depend on their situation, with a term for the loan repayment being anywhere from 2 to 7 years.
The loan's length of repayment is going to determine how much you will be paying up. It is possible to choose how frequently you want the repayments to happen – weekly, fortnightly or monthly – to help manage your cash flow.
What is a Travel Loan?
Simply put, a travel loan is a type of unsecured personal loan that is used by the borrower for travelling purposes. It can be used to cover the expenses that are associated with a vacation such as aeroplane tickets, tours, accommodation, travel accessories and more.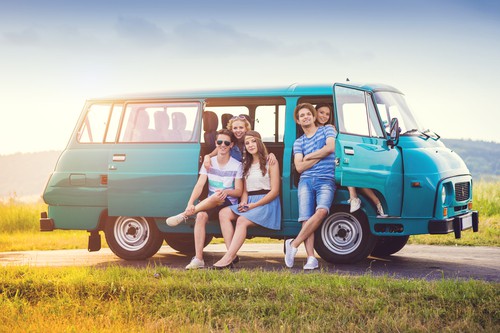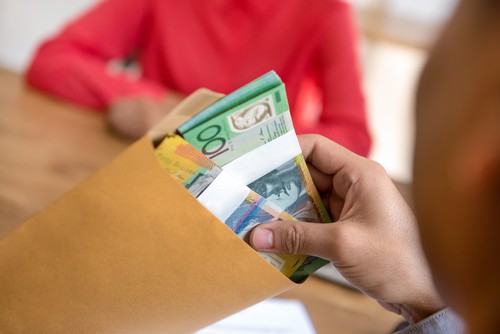 How Will I Get a Travel Loan?
Typically, you will be receiving your travel loan in a single lump sum. It would most likely be directed to your bank account so you can access it quickly and begin planning your vacation.
The loan comes with its own set of repayment schedule which will be present for the agreed contract. Each repayment that is made will go towards paying its principal amount (or the amount you have borrowed) and its interest.
Benefits in Getting a Personal Travel Loan
A travel loan has a fixed interest rate, which means your repayment amounts are going to be the same but will be easier to budget moving forward
Once the loan has been approved, borrowers can expect their funds to be in their accounts within a few days
Personal loans provide users with a certain flexibility in withdrawing cash without having to deal with a cash advance fee, unlike credit cards
Personal loans also allow you to spread out the expenses for your holiday throughout its term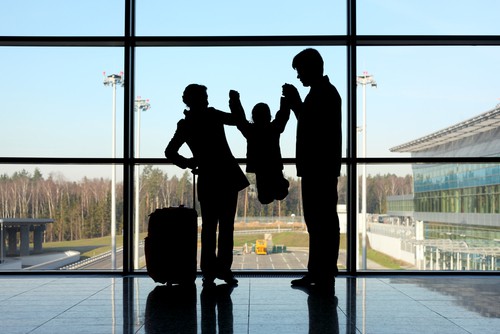 Free Services
Ask your broker about all the free services we offer such as a free car finder.

Specialist Team
We have a dedicated team of specialists for your assistance.
We've made financing your next holiday easier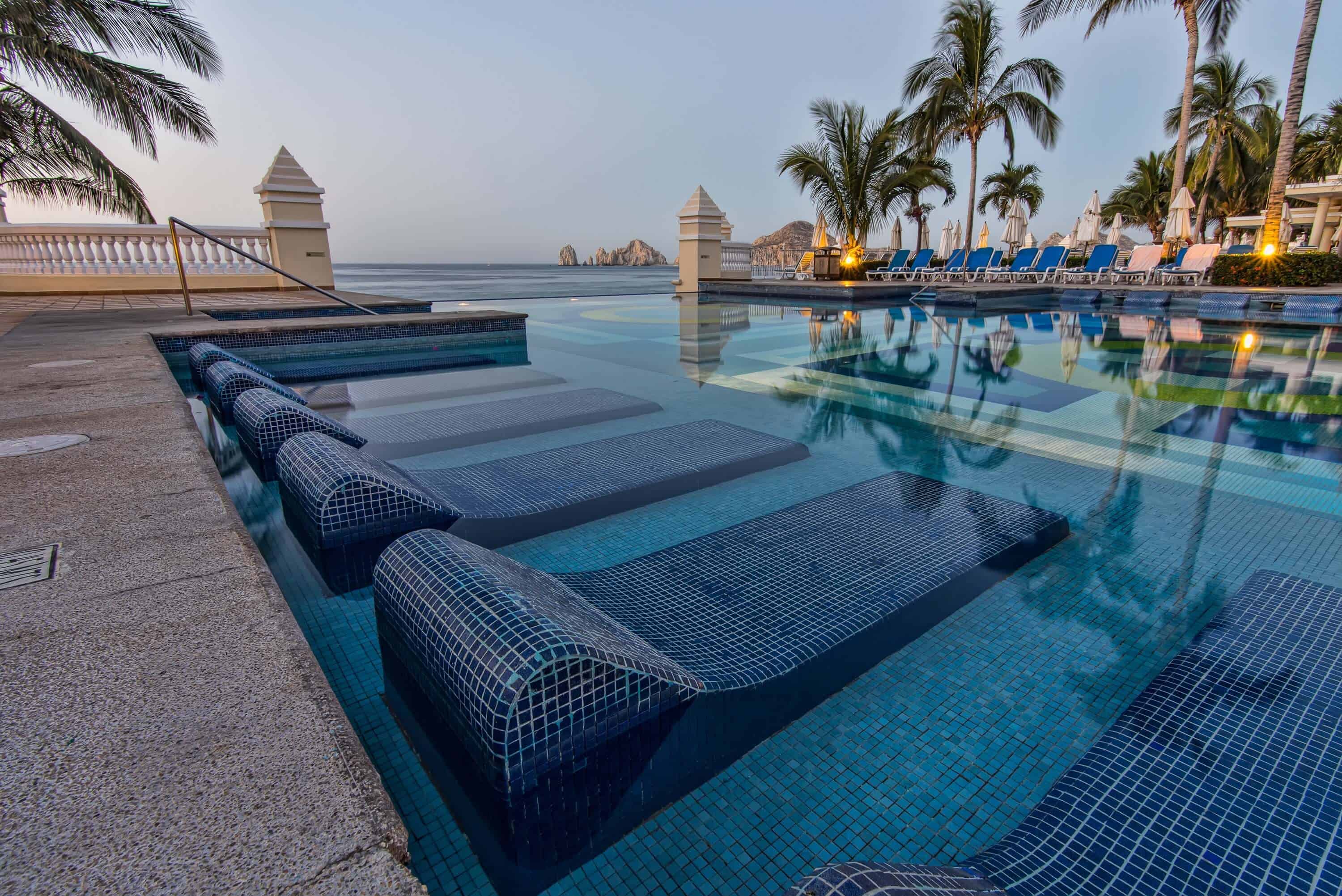 Apply Now
We simplified the entire loan application process for you to enjoy your next holiday without the hassles. See how we've made the process of applying for a loan online easier.  
With affordable payment terms and our streamlined application, getting a loan with Loans 123 is as easy as one two three. 
Call us on 1800 100 100 or Apply online to start determining your financing options and discussing your loan. Apply Today!
Frequently Asked Questions
How much should I get a loan for?
The amount you plan to borrow will depend on what your needs are for the trip. Generally, it's possible to borrow from $4,000 up to $50,000.
There are plenty of personal loan calculators available online and you should use one prior to committing to a travel loan. Doing so will help you assess how your likely repayments are going to be, how long the term of payment is and more.
Should I apply for the travel loan before leaving the country?
This question is best answered with the following questions: "Do you have enough money for your entire trip?" and "Do you have a backup plan in case you run out of cash along the way?"
If you're unsure about any of these, it's best to apply for a travel loan right before you leave the country. This will help you make sure that you've got everything under control and will give you peace of mind as you head out.
Your Holiday Finance Partner Loans 123
We have a large range of personal loans available us so we have the luxury of making sure you get the loan that suits your situation, how much you want to borrow, or what type of holiday you want. Start crafting your loan online today, no appointments needed.
We use competitive interest rates for your personal loan.
All applications are subject to credit approval criteria. Fees, charges, terms and conditions apply.