Boat Finance
Chattel Mortgage Loans
Boating Loans With a Difference
If your vessel purchase is for commercial purposes, a chattel mortgage is a good way to finance the purchase.
A chattel mortgage enables you to claim the GST upfront and to claim depreciation.
You should always check with your accountant or financial adviser for the best option when purchasing a commercial vessel.
A chattel mortgage works by allowing you to purchase a boat and use the boat as security for the loan.

Free Services
Ask your broker about all the free services we offer such as a free car finder.

Specialist Team
We have a dedicated team of specialists for your assistance.
We've built a secure and personalised experience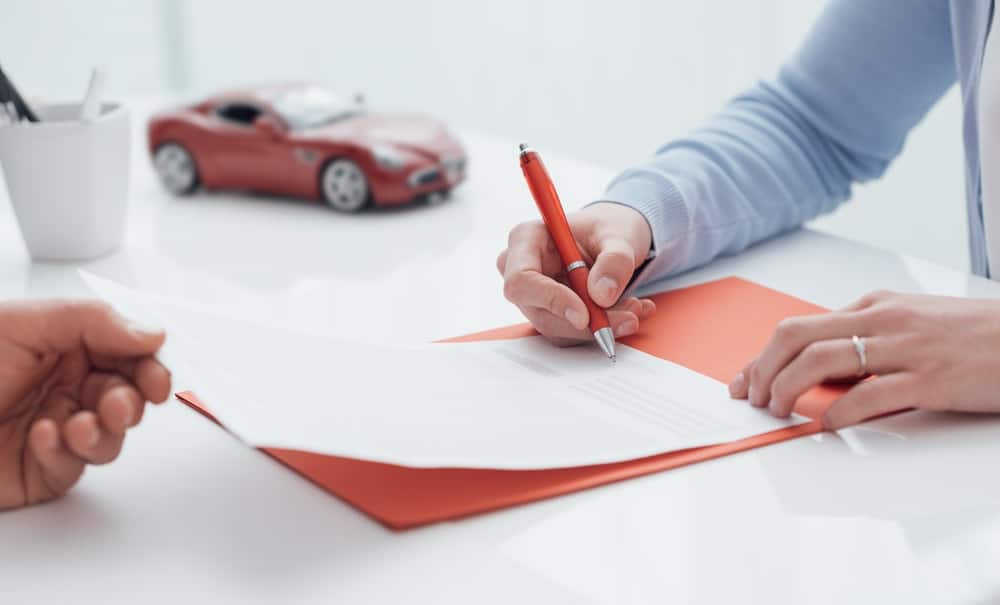 Apply Now
See how we've made the process of applying for a loan online easier. Apply today!
With affordable payment terms and our streamlined application, getting a loan with Loans 123 is as easy as one two three.
Call us on 1800 100 100 or Apply online to start determining your financing options and discussing your loan.
Frequently Asked Questions
How old must I be to apply for a loan?
You must be at least 18 years old to apply for a loan.
Can I get pre-approval on a loan application?
Yes, if you receive pre-approval on your loan it is valid for 30 days.
Do I need to have a deposit ready when I'm applying?
Often no. A deposit may be required depending on previous credit history or the value of the goods being financed.
What is a credit rating?
Banks and other financiers will use a credit score to help determine whether they will lend you money. Your credit score is partly determined by your stability (how long you have been at your address and employment). Defaults, court writs and summons also have a negative impact on your rating. The number of enquiries you make will also impact your credit score. The more enquiries over 12 month period can lower your score.
Boating Finance Partner Loans 123
We have large range of boat loans available us so we have the luxury of making sure you get the loan that suits your situation, how much you want to borrow, or what type of boat you want. Start crafting your loan online today, no appointments needed.
We use competitive interest rates for your user or new boat loan to make your loans better.
All applications are subject to credit approval criteria. Fees, charges, terms and conditions apply.