Commercial Loans
Get setup with a business loan
Simplified Commercial Business & Equipment Finance Options
A commercial loan can help you get the finance you need to expand your business and inject a ready-to-use cash injection. You have control over how the money will be spent long-term which can be used by companies for different purposes including the purchasing of new equipment, hiring of new staff or the securing of commercial properties.
If you want to expand your business and don't have the capital when you need it to speak to our professional team of brokers about the best business loan for you and your business Loans 123 is your finance partner.
Experienced Brokers
Our brokers are experienced in commercial loans. They personalise their loan offering to you and your business' individual needs. Our brokers at Loans 123 can also help you with other loans for cars, trucks, and other equipment you might need. With our comprehensive financing options, our brokers are experienced to make the right loan for you.
Loan Calculator
Loans 123's Loan Calculator can help you quickly determine an estimate of payments and give you a variety of repayment amounts. Visit the Loan Calculator today or contact us today to start discussing your business loan options.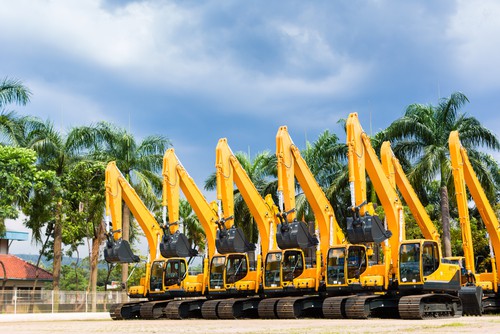 How Does a Commercial Loan Work?
Commercial loans are given to various business entities, often to help with their short-term monetary needs. These needs can be in regards to operational costs or for the purchase of new equipment to make business operations easier. There are also instances that such a loan are used to help meet the more basic needs of operation such as with funding needed to secure supplies used in production and manufacturing.
A commercial loan usually requires businesses to post collateral. This can usually be in the form of an asset, equipment, invoices or a property. There are times wherein future cash flows can be used as collateral for the loan.
What Interest Rates Can I Expect?
The interest rates for commercial loans will vary depending on whether they are variable or fixed.
The type of funding and risk has to be factored in with commercial lending. It will also depend on whether it is secured by commercial or residential property. A commercial-secured loan has a slightly higher rate compared to others as commercial property is often viewed to be a higher risk.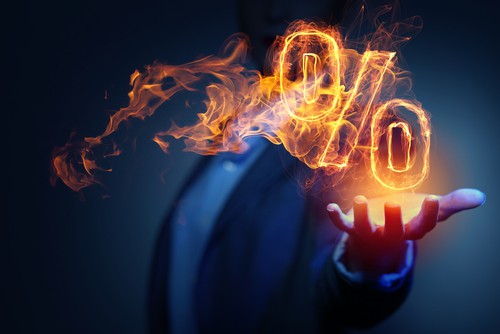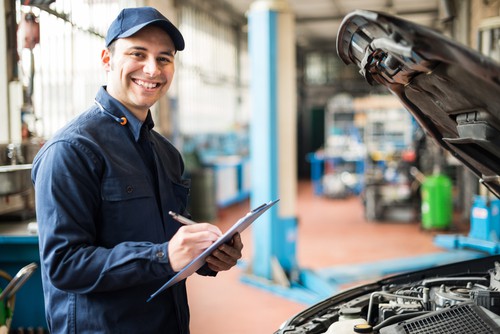 How Are Commercial Loans Secured?
As with any type of loan, the creditworthiness of an applicant plays a crucial role whether the financing institution will consider to hand out a commercial loan to them. In many cases, the business is going to be required to provide documentation – often in the form of balance sheets – which proves that the company has a consistent and positive cash flow. This also assures the lender that the loan can be repaid based on its terms.

Free Services
Ask your broker about all the free services we offer such as a free car finder.

Professional Brokers
We have a dedicated team of finance industry professionals to assist you.
Commercial Finance Simplified for All Businesses
Our Commercial Loan Options
At Loans 123 we pride ourselves in helping businesses get moving with our easy to use application form and our very knowledgeable brokers. When you partner with Loans 123 you partner with a business that has a history of helping other businesses succeed. We provide options such as these to business applying for loans whether you're a small or medium-size business:
Repayment options adjustable to your needs
Terms that last up to 7 years
Not just loans for cars we help you with everything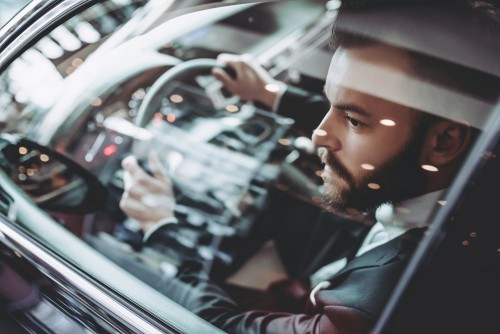 Your Business Starts Here. Apply Today
With affordable payment terms and our streamlined application, getting a loan with Loans 123 is as easy as one two three. We partner with you to get you up and running with the most suitable conditions.
Whether you're looking to invest in equipment, machinery or even people, we'll do our best to help find the right solution for you.
If you want to get one of your own customisable business loans to call us today on 1800 100 100 or apply online.
Frequently Asked Questions
How old must I be to apply for a loan?
You must be at least 18 years old to apply for a loan.
Can I get pre-approval on a loan application?
Yes, if you receive pre-approval on your loan it is valid for 30 days.
Do I need to have a deposit ready when I'm applying?
Often no. A deposit may be required depending on previous credit history or the value of the goods being financed.
What is a credit rating?
Banks and other financiers will use a credit score to help determine whether they will lend you money. Your credit score is partly determined by your stability (how long you have been at your address and employment). Defaults, court writs and summons also have a negative impact on your rating. The number of enquiries you make will also impact your credit score. The more enquiries over 12 month period can lower your score.
Your Commercial Finance Partner Loans 123
We have a large range of car loans available us so we have the luxury of making sure you get the loan that suits your situation, how much you want to borrow, or what type of vehicle or equipment you want. Start crafting your loan online today, no appointments needed.
We use competitive interest rates for your commercial loan. 
All applications are subject to credit approval criteria. Fees, charges, terms and conditions apply.