Insurance
Cover on the things that matter
Getting insurance is a form of managing risks in life that lets you transfer potentially heavy costs in return for a fee.
Loans 123 is dedicated to providing all of our clients with the most relevant insurance plans to suit your needs.
With regards to insurance, you get to choose what you wish to be protected against. The company who provides the insurance then calculates the risk in which the said events can happen and they will determine the price you have to pay (also known as a premium).
Competitive Rates
We offer  competitive rates on car insurance, sickness and accident cover, GAP or Guaranteed Asset Protection Cover and Warranties.
Experienced Brokers
We make sure you are with our experienced brokers who can evaluate your budget and available expenditure. They take into account insurance cover, licensing, fuel and all other expenses when buying a new or used car so you don't have to.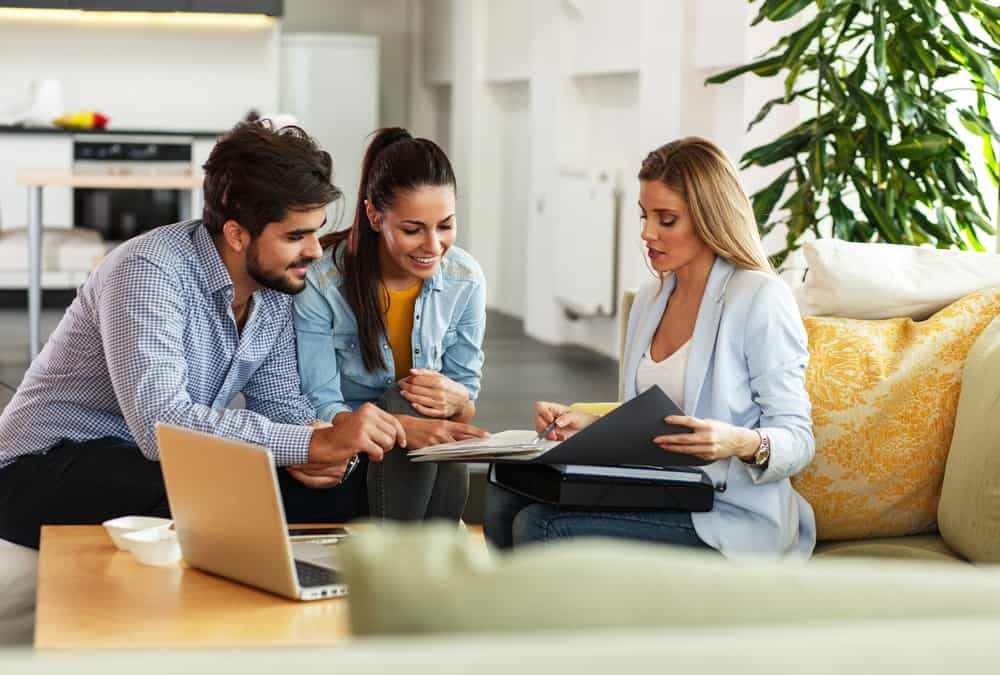 Here's How Insurance Works
There are three main steps in securing insurance:
Select a policy – Insurance policies are documents which list the things that you are or aren't protected against. For instance, a travel insurance policy may state that it covers your medical expenses in case you get into an accident that causes injury abroad.
Pay the premium – The premium is the total amount that you have to pay every month or year (or sometimes just a single time) to secure the insurance. This amount will depend on the calculated risk for the value of the events being insured. For example, inexperienced drivers may get into an accident more, so car insurance for them will cost more – this can go higher the more expensive the car being insured is – since its repairs will most likely cost more.
Make a claim – If an event that you are protected against happens while being covered by the policy, it is possible for you to make a claim on your insurance. What you do is to tell the insurance company what happened and they will check if it's covered under their stated policy. If the claim meets their standards, then you get to receive payment as agreed.
Do I Need Insurance?
There are many types of insurance available today – which can cover nearly anything, from car accidents to your house and even your pets.
Some types of insurance are compulsory – such as not being able to drive a car without even a basic form of car insurance or not being allowed to secure a mortgage without first having building insurance.
Once compulsory insurances have been settled, the next important thing to do is to keep you and your family protected. The kind of insurance you're going to need will depend on what you want to keep safe.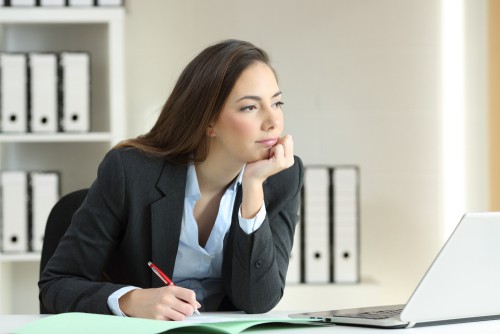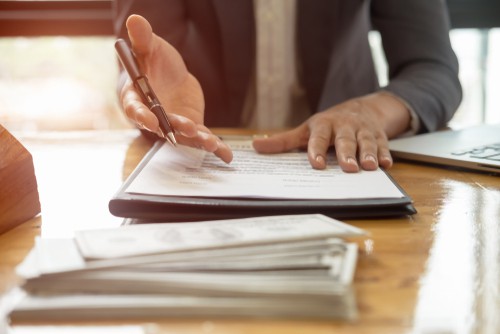 Things to Keep in Mind
· When travelling abroad, it's important to get travel insurance so you can get assistance in paying for medical bills and other costs in case you get sick or injured.
· If you have children, what's going to happen to them if you died unexpectedly? Having life insurance can help them get through such a dire ordeal by providing for them financially.
· If you're paying up a major mortgage, what happens in case you become too sick to continue working? With income protection insurance, you can get to cover your payments even if you cannot work for some time.
Consider these things and ask your preferred insurance company what their prices are. You can then make an educated decision on what type of insurance you need and which one you can afford.
Car Insurance
Taking out car insurance if you've recently purchased a new or used car, whether it was with a loan or not, is a necessity. Especially in the case of a secured loan, we highly recommend getting car insurance to prevent any unforeseen events.
Accident and Sickness Cover
You don't always plan for falling ill or serious accidents, but that doesn't stop it from happening. If you and your family aren't protected then you should get our Sickness and Accident Cover with Loans 123.
Extended Warranties
What will I do when my car warranty expires? This can be worrying but luckily Loans 123 and our superior customer service can offer extended warranty to give you peace of mind. Don't forget to check all of the details on extended warranties.
Shortfall or Gap Insurance
Terrible events aren't something we ever want to plan for. What if your car was stolen or written off in an accident? It can be difficult to pay off what's owed on it in full. Thankfully, Guaranteed Asset Protection, also known as GAP, and Shortfall Insurance can help with this. With this insurance, the differenced owed on your car loan will be paid for you once insurance has been paid out.
Loan Protection
When everything goes wrong and you can't pay off your car, business loan, or your home loan what do you do? Have you planned for losing your job and monthly income? Loan Protection and Customer Credit Insurance can both give you a helping hand in repayments of your loans on your behalf in these circumstances.

Free Services
Ask your broker about all the free services we offer such as a free car finder.

Specialist Team
We have a dedicated team of specialists for your assistance.
We've built a secure and personalised experience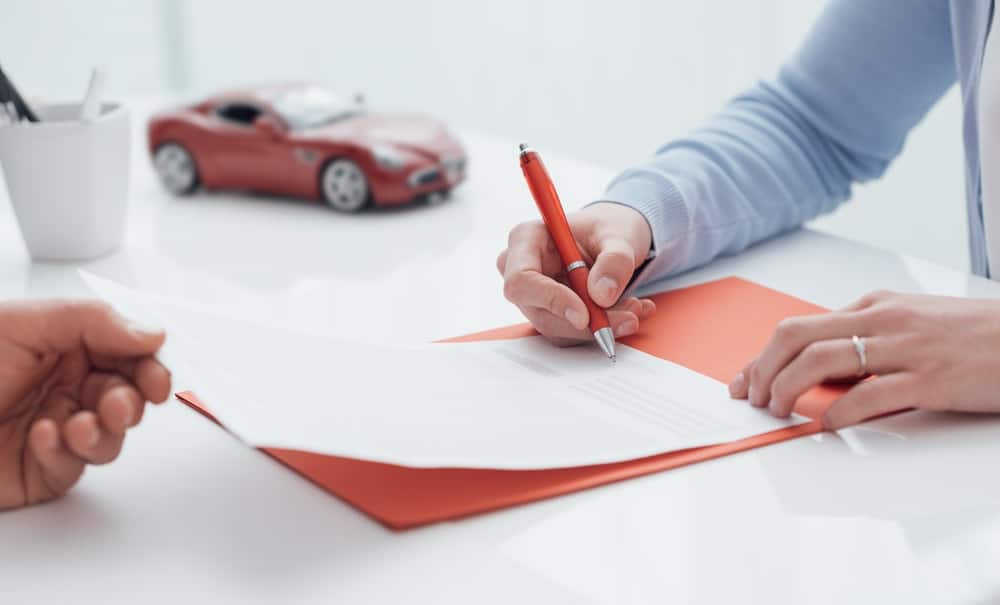 Apply Today
Call us on 1800 100 100 or apply online and we'll help you discuss the right insurance solution or loan for you.
With affordable payment terms and our streamlined application, getting a loan with Loans 123 is as easy as one two three.
**It is important that you consider the Product Disclosure Document from the product Issuer for all insurance to ensure the policy is right for you**
Frequently Asked Questions
How old do you have to be to get a loan?
You must be at least 18 years old to apply for a loan.
Do you have different insurance cover options?
We have insurance options to suit most people.
Can I get a loan without insurance?
You can but we strongly recommend getting some form of insurance to cover yourself in the off chance something goes wrong. We can not predict the future but we know thinking ahead is smart business, for a small cost you can keep covered and not have to worry if something goes wrong.
Do you have insurance options to suit me?
We are glad you asked this question.
We would say yes, but we also want you to get the best deal on your loan and insurance cover. Contact our broker team and we can walk you through any loan application and offer you options based on your loan type.
The Insurance Choice Loans 123
We have a large range of insurance available. So we have the luxury of making sure you get the insurance that suits your situation.
We offer competitive insurance rates.
All applications are subject to credit approval criteria. Fees, charges, terms and conditions apply.