Commercial Finance
Asset Lease Options
Get it faster with an Asset Lease
Asset leases allow the applying company to make use of their business equipment together with the benefits of ownership while the lender actually retains ownership of the assets.
Key benefits of an asset lease?
Fixed monthly lease rentals
Flex contract terms and conditions
Assets don't sit on your book as an asset-liability
Tax deductions can be claimed on most lease payments
Competitive Rates
We offer the most competitive rates on an asset lease in Perth because we work with you to personalize lease terms to your individual, family, or business situation and your budget capability.
Our Brokers
We make sure our brokers evaluate what your optimum budget and available expenditure are. They take into account insurance cover, licensing, fuel and all other expenses so you don't have to.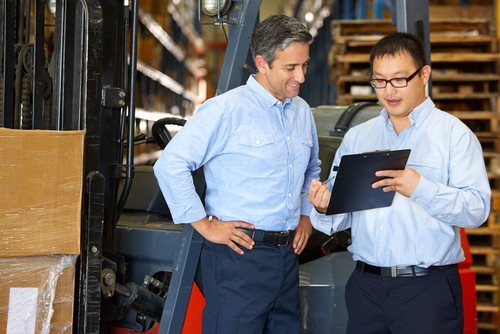 How Does an Asset Lease Work?
You can learn more how asset lease loans work here. In short it works by having the lender purchase the necessary equipment for the company, which they then pay in a fixed monthly lease rental based on the terms agreed on the lease. Once the lease has ended, the company can choose to either take ownership of the equipment by paying a residual on the lease, refinance the residual and continue to lease the asset or sell the equipment altogether.
You Get to Choose the Term
The contract terms typically provided for an asset lease can range anywhere from 12 to 60 months.
The term of the contract will be determined by the type and age of the equipment and how and where it is being used.
This will give your business the freedom it needs to decide if they wish to keep the asset or dispose of it after. New companies, those who aren't certain about their future, would particularly benefit from this.
Why an Asset Lease is a Great Choice
You're Made Aware of All Up-Front Costs
Depending on the lease agreement, it may be possible to have road tax and servicing as part of its monthly payments. 
Quite a Few Benefits
Besides getting to own a new company car or equipment, there's also peace of mind knowing that the vehicle or equipment is under warranty. When the lease is up, you can freely decide whether you want to retain what you have or start anew.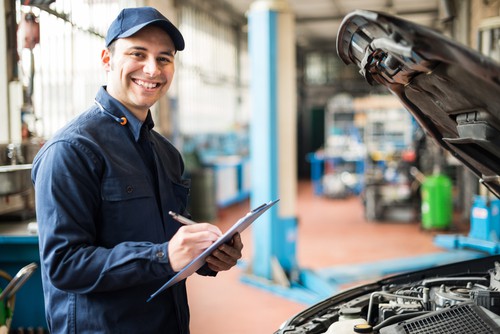 Free Services
Ask your broker about all the free services we offer such as a free car finder.
Loan Calculator
Our Loan Calculator can provide estimations on your repayments.

Specialist Team
We have a dedicated team of specialists for your assistance.
We've built a simplified lending experience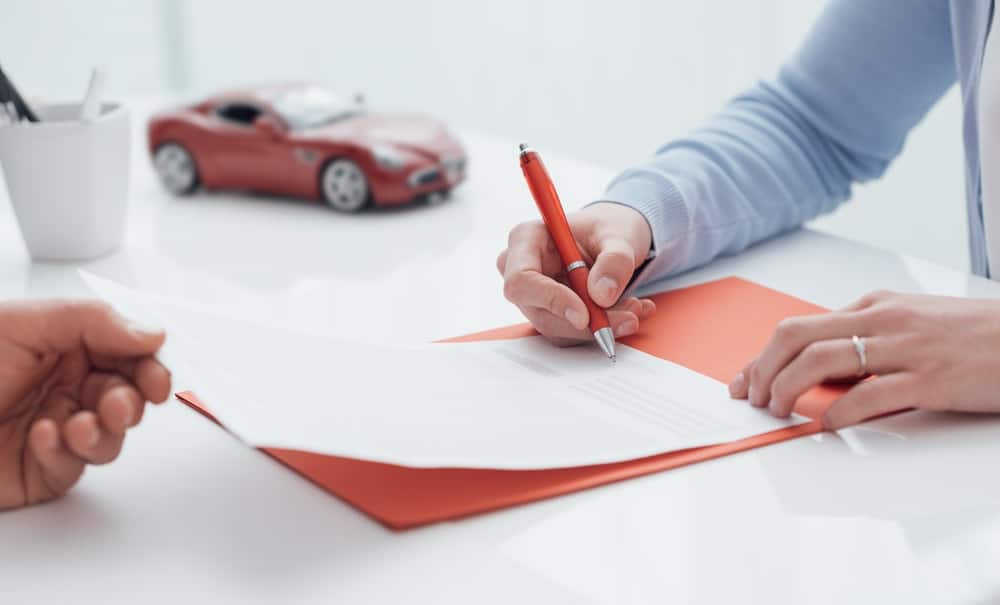 Apply Now
See how we've made the process of applying for a loan online easier. Apply today!
With affordable payment terms and our streamlined application, getting a loan with Loans 123 is as easy as one two three.
Call us on 1800 100 100 or Apply online to start determining your financing options and discussing your loan.
Frequently Asked Questions
Can I make payments in advance with an asset lease?
Yes, you can. An asset lease gives you the benefit of making lease payments ahead of time whether because you want to lower your taxes or simply because you have the money on hand.
Can I claim paid GST as input credit?
The residual and monthly lease rental payments are going to have GST charged with them. However, for GST registered individuals, it's possible to claim some or, if allowed, all of the GST as input credit for their next Business Activity Statement.
Can my business get an asset lease?
Business owners are one of the people who will benefit a lot in getting an asset lease, so long as they plan to use the vehicle mainly for business purposes.
How about employees?
Employees need not worry as they can still choose a type of car leasing which is known as a novated lease. This kind of loan goes together with your employer's remuneration package with its payments automatically deducted from your monthly salary. 
Your Asset Lease Partner Loans 123
We have a large range of car and equipment loans available us so we have the luxury of making sure you get the loan that suits your situation, how much you want to borrow, or what type of vehicle you want. Start crafting your loan online today, no appointments needed.
We use competitive interest rates for your car or equipment loan.
All applications are subject to credit approval criteria. Fees, charges, terms and conditions apply.