Boat & Jetski Finance
Plain sailing boat loans
Get On The Water With Boat Finance 
Getting a boat loan can help you get on the water faster. It may sound a bit strange to people but the process is basically the same as getting a loan for any vehicle. Whether you plan to buy a sailing vessel or a big motor yacht, Loans 123 has got you covered.
Let us help you get on the water with any type of water vehicle option:
Powerboats
Sailboats
Yachts
Pontoon Boats
Multi-Hull Boats
Jetskis
So why don't you let our team assist you in financing the boat that you're looking for? We offer amazing rates and terms that will help you secure a new boat or get refinancing for an existing one. We make getting finance for marine vehicles as easy as 123, fill in the form or call us today!
Competitive Interest Rates
Repayment Terms that are flexible to you
Dedicated brokers just for you
New or used boats financing
Commercial boat financing

Free Services
Ask your broker about all the free services we offer such as a free boat and marine vehicles finder.

Professional Brokers
We have a dedicated team of lending specialists to help your application.
We've Simplified Online Boat Loan Applications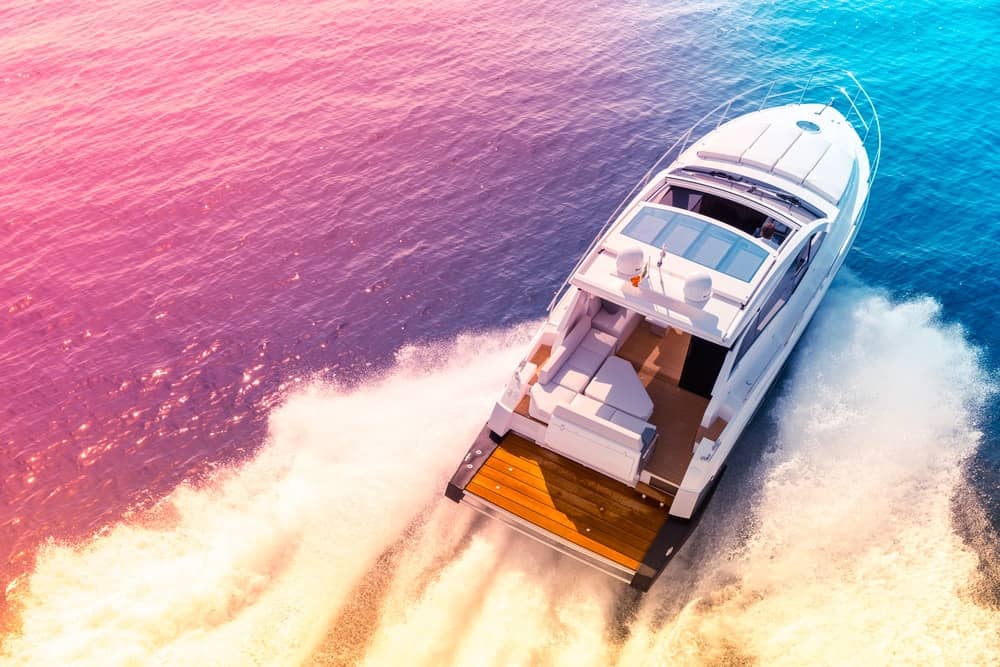 Your Yacht Loan Approved Apply Today
We provide some very knowledgeable boating brokers who know first hand what it's like to get a boat loan. We work with leading marine lenders to help you get the finance you want to own your very own boat with competitive rates and terms available to our online customers.
Get started today and get your own friendly and experienced broker. call 1800 100 100 It's as easy as 123 call today! 
Frequently Asked Questions
How many years can you get on a boat loan?
We will do our best to get loan terms that you are comfortable with.
Terms can stretch up to 5 years with down payments between 15 to 20% being most common, but they can vary depending on the boat and loan amount.
Your best bet is to give us a call and speak to one of our brokers for the best advice.
Can you get a loan for a used boat?
You can get used boat loans and used jetski loans. There will be some details required around the details of the used boat.
You can always contact our team at Loans 123 and run the details by them before applying. Have the details of your proposed purchase ready to get answers on the call.
How much do you have to put down on a boat loan?
The down payment depends on a variety of factors: the age, type and price of the boat.
How do I qualify for a boat loan?
In the simplest of methods, you can fill out our quick and easy to use the application form. Include as much information as you can to help our brokers give you the most relevant options.
It's smart thinking if you already have a loan amount in mind and the details of the boat that you are thinking of buying when you have finance.
Simplified Finance at Loans 123
We have a large range of boat loans available us so we have the luxury of making sure you get the loan that suits your situation, how much you want to borrow, or what type of boat you want. Start crafting your loan online today, no appointments needed.
We use competitive interest rates for your user or new boat loan to make your loans better.
All applications are subject to credit approval criteria. Fees, charges, terms and conditions apply.