Cosmetic Surgery Loans
Changing your look? Surgery is expensive.
Plastic Surgery Loans
It's easy to borrow cash for a wide range of purposes. You can get a loan to finance your mortgage, your college education or even a special event like a wedding. But are there plastic surgery loans to help pay for cosmetic procedures?
Plastic surgery is a costly process, and a growing number of Australians are open to undergoing these cosmetic operations. In fact, we've become so obsessed with it that we've bypassed the United States when it comes to plastic surgeries per capita.
And with numerous procedures such as tummy tucks and breast augmentations, it isn't surprising anymore why many people are seeking out cosmetic surgery and looking for help financing the procedure.
So what if you need to have surgery but don't have the money to pay for it? In case your health insurance doesn't cover it, a personal loan provider like Loans 123 can help with your needs regarding cosmetic surgery finance.
Loans 123 will simplify and streamline the process for you. If you want to know more, talk to us today!
Repayment terms that can be flexible and spread over up to 7 years
Experienced Brokers that put you first
Easy plastic surgery loan application process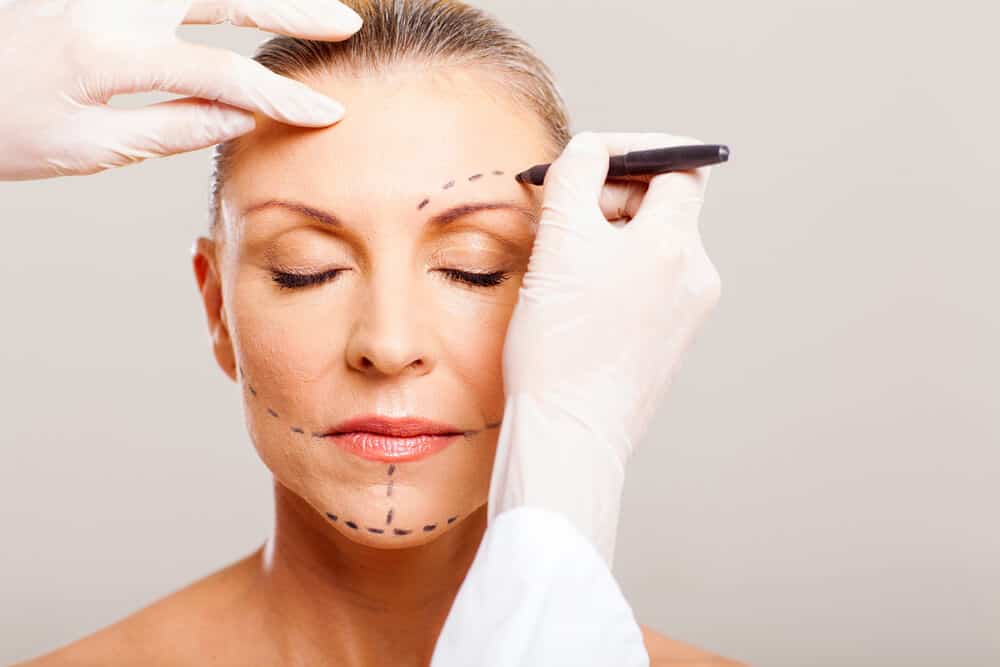 How Much Does Plastic Surgery Cost In Australia?
With the popularity of plastic surgery increasing in Australia each year, the cost for these procedures grow as well. Here are the average rates you can expect to pay for the following:
Breast Augmentation – expect an amount from $7,000 to $15,000 with the fee of your surgeon and implant materials being major factors here.
Breast Lift – the fee for a surgeon normally ranges from $6,000 to $8,000 and patients choosing to get breast implants can expect a payment of about $12,000 for surgeon fees.
Facelift – this process highly depends on how long it takes to accomplish. Facelifts typically range from $6,500 to $12,000 for an endoscopic or short scar facelift while $17,000 to $25,000 should grow for a neck lift or SMAS facelift.
Tummy Tuck – ranges from $9,000 to $18,000 per operation.
Rhinoplasty – this treatment can range between $8,000 to $20,000 depending on the surgeon's fee and the nature of the procedure.
Where to Get Reliable Cosmetic Surgery Finance Loans
At Loans 123, we know that cosmetic surgery is becoming widely accepted to improve self appearance and help with health related treatment, while also giving more self-confidence. Plastic surgery has also become even more available than it has ever been in the past , with patients undergoing minor procedures during their day-offs or the weekend.
We can help you get the plastic surgery loan you need for your cosmetic procedures. Whether you need a tummy tuck, a breast lift or rhinoplasty, we're here to provide the money needed for your medical procedure to get started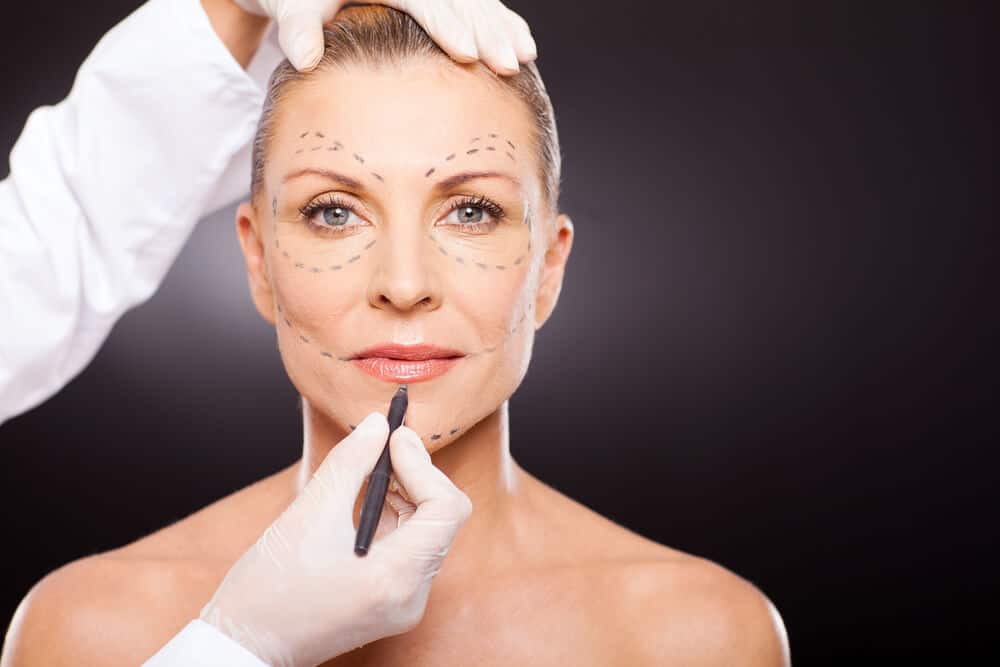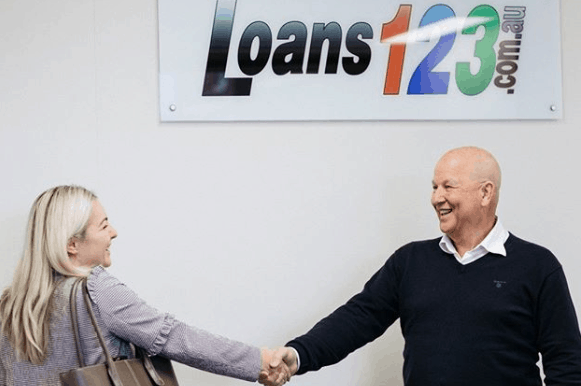 Benefits of Choosing Loans 123
We provide cosmetic surgery loans that fund a wide range of procedures you want

You can use the loan to get a facelift, tummy tuck or any other cosmetic treatment

Repayment is easy and flexible for all applicants

All applications are reviewed and assessed according to each individual

We offer a reliable solution to help you manage your budget
It's time that you started working on the financing that you need for your cosmetic surgery today. Get in touch with our experts to move a step closer to securing your plastic surgery loans!

Free Services
Ask your broker about all the free services we offer such as a free car finder.

Specialist Team
We have a dedicated team of finance specialists for your assistance.
We've helped people get cosmetic surgery finance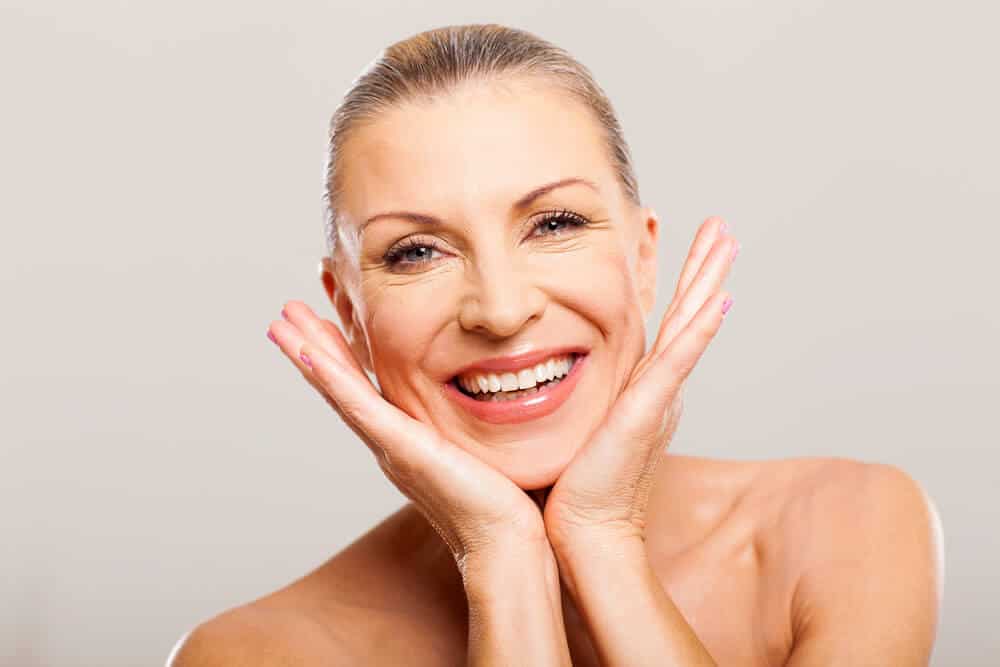 Apply Now We Made It Easy
See how we've made the process of applying for a loan online easier. Apply today!
With affordable payment terms and our streamlined application, getting a loan with Loans 123 is as easy as one two three.
Call us on 1800 100 100 or Apply online to start determining your financing options and discussing your loan.
Frequently Asked Questions About Personal Loans
How much money can I get a loan for?
We assess and find out what we think is the best-sized loan for you based on multiple factors. Our brokers do this based on income, expenses, repayment ability, and your reason for getting a loan. $30,000 is the maximum amount for an unsecured personal loan. $4,000 is the minimum for a secured loan and there is no maximum amount.
How much my repayments will be?
Using Loans 123's Loan Calculator you can determine how much your repayment will be based on the options you choose and the loan's approval. Please note that the Loan Calculator is a guide only.
Can my personal loan be repaid ahead of time?
Of course. Most of the time, making additional payments or lump sum deposits into your loan results in no extra charges. Although, we recommend you to first always read your credit contract, as lenders conditions apply to early repayment terms. 
Is it essential that I provide a guarantor or security?
No, depending on your personal circumstances. If you default on a loan and you provided a guarantor, they will be asked to pay it back for you. We advise for guarantor loans that the guarantor obtains legal advice independently to ensure they know their obligations and rights.  
Example of a typical consumer's unsecured fixed rate loan:
$20,000 (includes a $250.00 establishment fee and a $990.00 origination fee) loan at an interest rate of 10.99% p.a. (12.21% p.a. comparison rate*) over 5 years.
Repayments are $438.00 per month over 60 months ($101.07 per week), this includes $13.00 per month loan administration fee.
Total repayment over 5 years: 60 x $438 = $26,280.
This interest rate is for indicative purposes only and may vary depending on the assessment of the lender.
The comparison rate of 12.21% p.a. is based on an unsecured consumer fixed rate loan of $30,000 over a term of 5 years. WARNING: This comparison rate is true only for the example given and may not include all fees and charges. Different terms, fees or other loan amounts might result in a different comparison rate.
The National Consumer Credit Protection Act 2009 (NCCPA) requires that all lenders that publish interest rates for a product also publish the comparison rate. The comparison rate aims to inform the consumer of the true cost of a loan and is designed to make it easier to compare the different credit products available in the market. A comparison rate does not include all fees and costs, eg Government fees and charges and will not include other factors that may make the loan more attractive, eg flexible loan arrangements.
Payday or Short Term Loans
"Payday" loans are not offered by Loans 123 and neither are short term personal loans.
We don't offer this type of loan because it is highly likely to reduce the chance of you getting approval for any future lending due to it damaging your credit file.
Loans 123 charge a fee?
If a loan is approved then yes. We include this in your loan amount as well as it is disclosed in our Quote and Credit Guide which is provided to you.
Call us today on 1800 100 100 or apply online and discuss your finance options and loan.
Getting a loan is as easy as one, two, three with Loans 123!
Get Plastic Surgery Finance with Loans 123
We have a large range of personal loans available us so we have the luxury of making sure you get the cosmetic surgery loan that suits your situation, how much you want to borrow, or what you want. Start crafting your loan online today, no appointments needed.
We use competitive interest rates for your personal loan.
All applications are subject to credit approval criteria. Fees, charges, terms and conditions apply.