Commercial Finance
Commercial Hire Purchase Loans
What Makes Up a Commercial Hire Purchase?
A commercial hire purchase (CHP) is an agreement wherein the client hires the target vehicle from the lender which they pay in a fixed monthly repayment over a period of time. Offer to Hire or Hire Purchase can be abbreviated as either CHP or HP.
Not everyone will have a need for CHP loan types and if you are unsure we can help you identify if you should consider a commercial hire purchase loan type. All you need to do is call our office and speak to one of our helpful brokers.
Car Insurance
We provide a range of car insurance information and competitive insurance premiums.
Financing Options
We have lots of car financing options such as chattel mortgages, consumer loans, etc.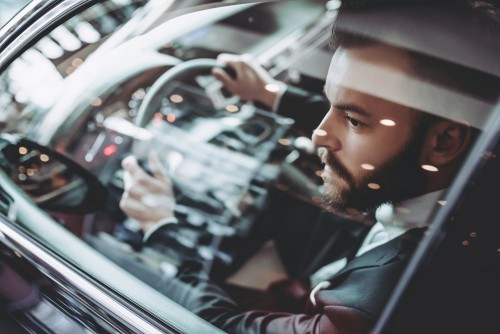 How Does a CHP Work?
In a commercial hire purchase agreement, the lender will have agreed to buy the vehicle on behalf of their customer which they then hire it back for them to use over a set time period. The customer would be able to make use of the vehicle throughout the contract's duration but cannot claim ownership of it. Once the contract's term is up by having the total price and interest rates settled, the customer may be able to take ownership of the vehicle.
Here are some additional things you should know:
CHPs have a flexible contract term which can range from 24 to 60 months (2 to 5 years)
The contract can have a residual value (balloon) placed on it
Interest rates and monthly repayments are fixed
It is possible to have a tax deduction if the vehicle is used for business purposes

Free Services
Ask your broker about all the free services we offer such as a free car finder.

Specialist Team
We have a dedicated team of specialists for your assistance.
We've built a secure and personalised experience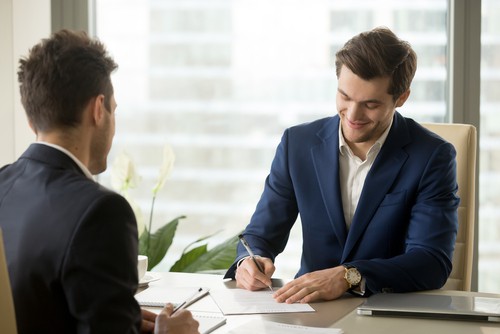 Apply Now
See how we've made the process of applying for a loan online easier. Apply today!
With affordable payment terms and our streamlined application, getting a loan with Loans 123 is as easy as one two three.
Call us on 1800 100 100 or Apply online to start determining your financing options and discussing your loan.
Frequently Asked Questions
What are some benefits in getting a Commercial Hire Purchase?
A few advantages of a CHP is that it provides flexible repayment periods for loans, having the option to place a deposit to lower the total amount that is borrowed and potentially allowing you to claim tax deductions.
Who can apply for a Commercial Hire Purchase?
A company and a person can both get a CHP today so long as the vehicle in use is meant for business purposes.
What are some alternatives if I don't want a Commercial Hire Purchase?
Individuals can get a chattel mortgage, a car loan or even a novated lease. On the other hand, organizations can choose to have a car lease or chattel mortgage.
Commercial Hire Purchases with Loans 123
We have a large range of car loans available us so we have the luxury of making sure you get the loan that suits your situation, how much you want to borrow, or what type of vehicle you want. Start crafting your loan online today, no appointments needed.
We use competitive interest rates for your loan.
All applications are subject to credit approval criteria. Fees, charges, terms and conditions apply.