Personal Loans
Trying to renovate? Time for a holiday? 
Personal Finance Loans
Using personal loans in a productive manner can help people in achieving their goals and maintaining control with their finances.
A personal loan can be used for most legal purposes; car loan, holiday, home renovations, debt consolidation, cosmetic surgery, weddings, boat, jet-ski, RV caravan, funerals, valuables and collectables.
Loans 123 will simplify and streamline the process for you. If you want to know more, talk to us today!
Repayment terms that can be flexible and spread over up to 7 years
Experienced Brokers that put you first
Quick and easy personal loan application process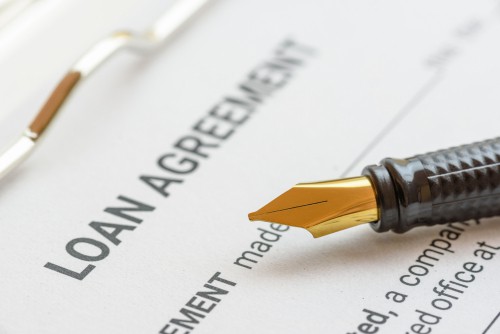 A personal loan is a type of instalment loan that borrowers often get to make big one-time purchases or to consolidate other existing debts. 
Generally speaking, personal loans are unsecured loans. This means that people do not require to put up collateral to take out this loan (such as with a car or house). The majority of personal loans come with fixed repayment periods and fixed interest rates. What this means is that, unlike credit cards, users will repay their personal loans in full if they make the repayments as agreed to in the loan agreement.
What Can I Use a Personal Loan For?
Since a personal loan is a general purpose loan, this means that borrowers can use it for almost any kind of reason. Perhaps one of the most common reasons people get a personal loan is to consolidate their existing debts.
By using a personal loan in Perth WA for debt consolidation, users will be able to streamline the management of their debt since they will only have to make a single monthly payment compared to multiple ones. Aside from that, a personal loan can also be used to reduce the amount one pays in interest if it has a lower interest rate, to begin with.
Another common reason for people to take out personal loans is to pay for major, one-time payments. This can come in the form of a vacation, wedding, medical expense, renovation or home improvement project. There are also some people who choose to use their personal loans in Perth WA to pay for their educational expenses.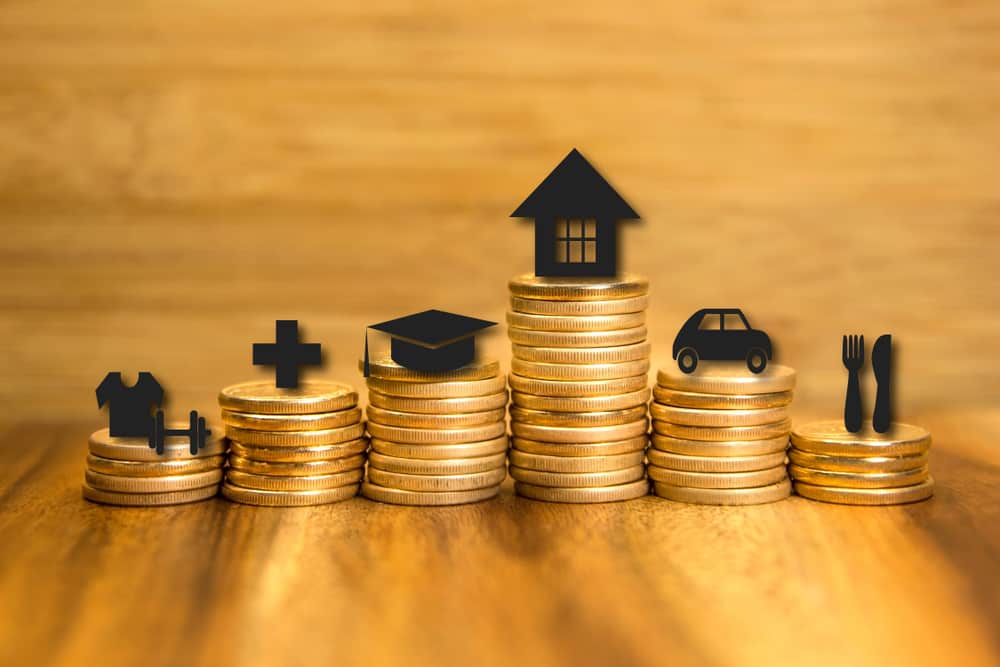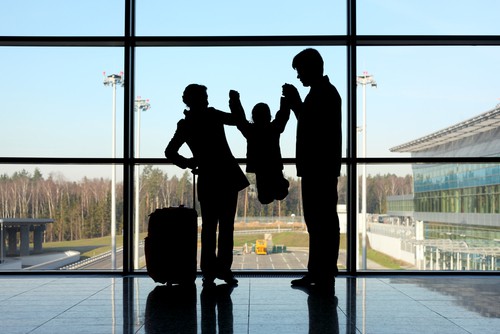 How Personal Loans Can Help You 
Various Reasons – Personal loans can let borrowers use the cash they receive to pay for just about anything. It can be used to buy a new car, a house renovation and much more.
Debt Consolidation – If a personal loan has a lower interest rate, it makes debt consolidation a much easier choice to make especially for multiple loans that have a higher interest rate. Based on one's situation, it may be possible to secure a big personal loan to pay several smaller debts that come with a high interest, which can include credit cards and student loans.

Free Services
Ask your broker about all the free services we offer such as a free car finder.
Loan Calculator
Our Loan Calculator can provide estimations on your repayments.

Specialist Team
We have a dedicated team of specialists for your assistance.
We've built a secure and personalised experience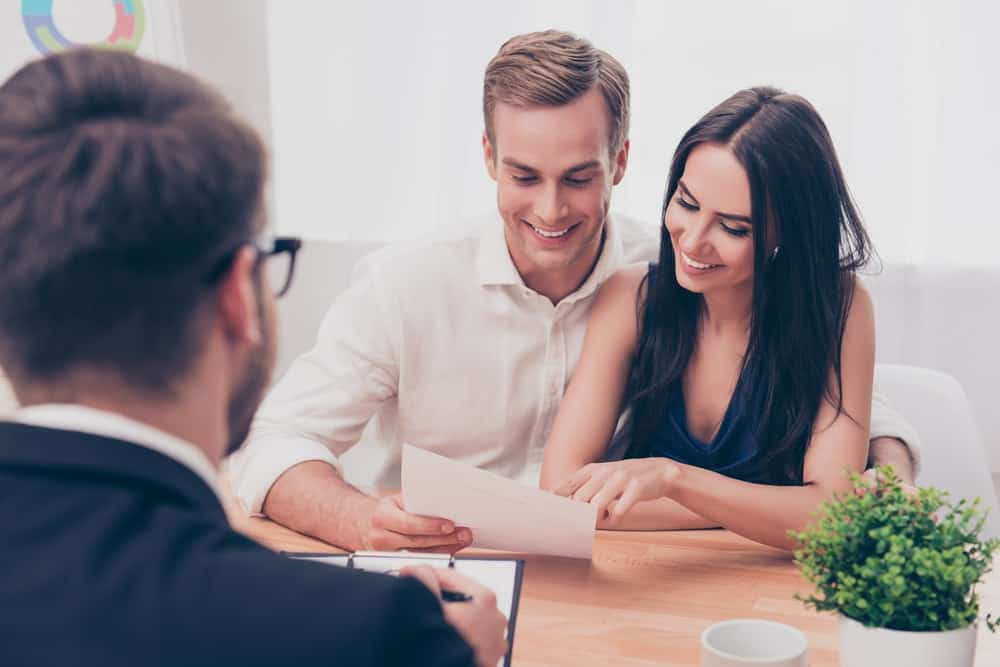 Apply Now
See how we've made the process of applying for a loan online easier. Apply today!
With affordable payment terms and our streamlined application, getting a loan with Loans 123 is as easy as one two three.
Call us on 1800 100 100 or Apply online to start determining your financing options and discussing your loan.
Frequently Asked Questions About Personal Loans Perth WA
How much money can I get a loan for?
We assess and find out what we think is the best-sized loan for you based on multiple factors. Our brokers do this based on income, expenses, repayment ability, and your reason for getting a loan. $30,000 is the maximum amount for an unsecured personal loan. $4,000 is the minimum for a secured loan and there is no maximum amount.
How much my repayments will be?
Using Loans 123's Loan Calculator you can determine how much your repayment will be based on the options you choose and the loan's approval. Please note that the Loan Calculator is a guide only.
Can my personal loan be repaid ahead of time?
Of course. Most of the time, making additional payments or lump sum deposits into your loan results in no extra charges. Although, we recommend you to first always read your credit contract, as lenders conditions apply to early repayment terms. 
Is it essential that I provide a guarantor or security?
No, depending on your personal circumstances. If you default on a loan and you provided a guarantor, they will be asked to pay it back for you. We advise for guarantor loans that the guarantor obtains legal advice independently to ensure they know their obligations and rights.  
Example of a typical consumer's unsecured fixed rate loan:
$20,000 (includes a $250.00 establishment fee and a $990.00 origination fee) loan at an interest rate of 10.99% p.a. (12.21% p.a. comparison rate*) over 5 years.
Repayments are $438.00 per month over 60 months ($101.07 per week), this includes $13.00 per month loan administration fee.
Total repayment over 5 years: 60 x $438 = $26,280.
This interest rate is for indicative purposes only and may vary depending on the assessment of the lender.
The comparison rate of 12.21% p.a. is based on an unsecured consumer fixed rate loan of $30,000 over a term of 5 years. WARNING: This comparison rate is true only for the example given and may not include all fees and charges. Different terms, fees or other loan amounts might result in a different comparison rate.
The National Consumer Credit Protection Act 2009 (NCCPA) requires that all lenders that publish interest rates for a product also publish the comparison rate. The comparison rate aims to inform the consumer of the true cost of a loan and is designed to make it easier to compare the different credit products available in the market. A comparison rate does not include all fees and costs, eg Government fees and charges and will not include other factors that may make the loan more attractive, eg flexible loan arrangements.
Payday or Short Term Loans
"Payday" loans are not offered by Loans 123 and neither are short term personal loans.
We don't offer this type of loan because it is highly likely to reduce the chance of you getting approval for any future lending due to it damaging your credit file.
Loans 123 charge a fee?
If a loan is approved then yes. We include this in your loan amount as well as it is disclosed in our Quote and Credit Guide which is provided to you.
Call us today on 1800 100 100 or apply online and discuss your finance options and loan.
Getting a loan is as easy as one, two, three with Loans 123!
Get Personal Loans Finance with Loans 123
We have a large range of personal loans available in Perth, WA us so we have the luxury of making sure you get the loan that suits your situation, how much you want to borrow, or what you want. Start crafting your loan online today, no appointments needed.
We use competitive interest rates for your personal loan.
All applications are subject to credit approval criteria. Fees, charges, terms and conditions apply.