Professional Finance Brokers
Better Rates Simplified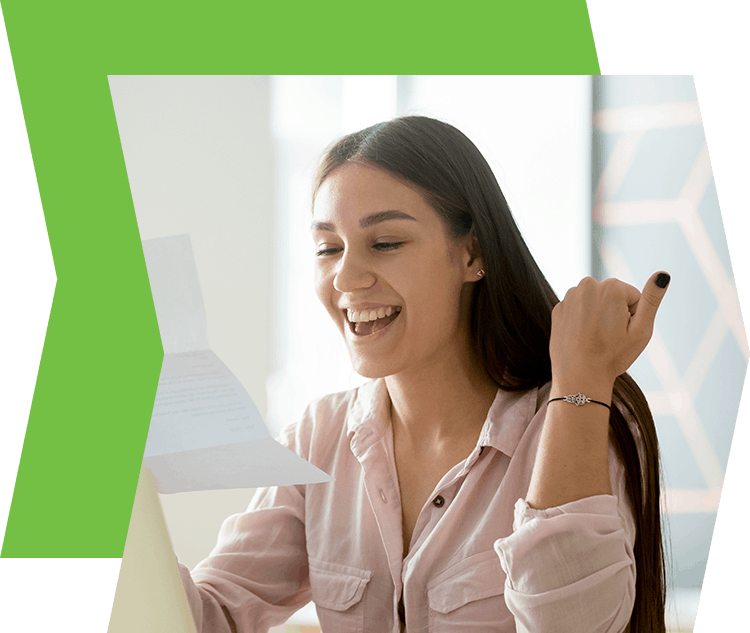 Why people choose us
We've Simplified The Process
 Fair interest rates
Understanding your personal needs and circumstances are a priority for us, and our finance brokers will guide you with sound solutions that meet your unique financial needs.
 Fast loan approvals
We aim to provide a fast and efficient service to our clients and enable them to make informed choices in relation to their finance needs.
 Competitive interest rates
We are very competitive and often best rates offered by the banks. We have access to lenders that provide loans for cars, boats, trucks.
 Professional Financial Services
Insurance
Relevant and specialised insurance of your purchases. With our large range of finance options, you can make sure you get the right targeted insurance for your car, sickness, accident cover, loan protection, or asset protection with Loans 123.
Note that the calculator is only a guide and your payments and interest rate can change and be subject to lending criteria. All Applications are subject to credit approval criteria. Charges, fees, and terms and conditions apply.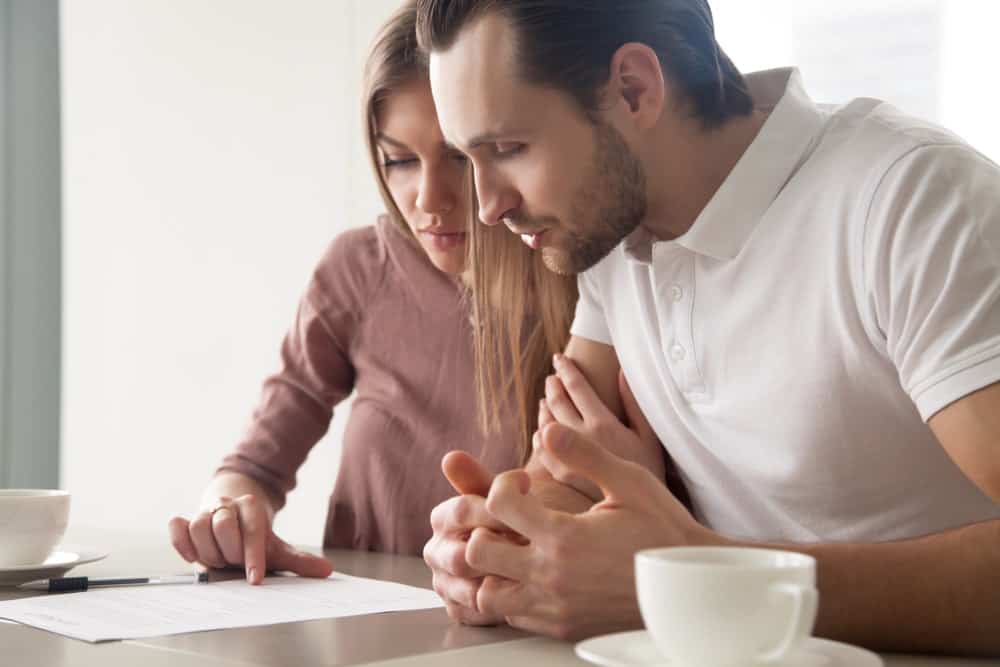 Loans Made For You
Loans to meet your requirements
We provide loans to suit your financial situation, there's no such thing as one-size-fits-all. We make sure your repayments, loan amounts, and loan terms are based on your current situation. 
Debt Consolidation
Merge your multiple debts into a single repayment which allows you to have the convenience of one repayment. By not having to pay multiple lenders you can reduce your interest rate and save you time.
This can often reduce your monthly outgoings and may reduce the amount of interest payable. Your needs and requirments will be discussed to find an outcome that suits your circumstances.
We've built a secure and personalised experience
Here's What's New at Loans 123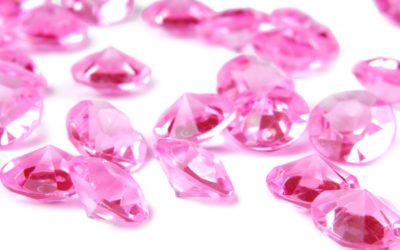 I Want a Special Piece of Jewellery?You don't have to settle for mass produced or production line jewellery. Pieces of beauty, quality and value can be custom designed for a lot less than you may believe. You deserve to have a craftsman created piece of jewellery and...
How old must I be to apply for a loan?
You must be at least 18 years old to apply for a loan. There are no exceptions to this rule.
Can I get pre-approval on a loan application?
Yes, if you receive pre-approval on your loan it is valid for 30 days.
You can always check back in with us if it has been longer than 30 days. We are just a phone call away.
Do I need to have a deposit ready when I'm applying?
Often no. A deposit may be required depending on previous credit history or the value of the goods being financed. Your best bet is to fill in the application form and ask for a callback. Our brokers will be able to help you once they have some basic information.
What is a credit rating?
Banks and other financiers will use a credit score to help determine whether they will lend you money. Your credit score is partly determined by your stability (how long you have been at your address and employment). Defaults, court writs and summons also have a negative impact on your rating. The number of enquiries you make will also impact your credit score. The more enquiries over 12 month period can lower your score.
Loans 123 - Australian Credit Licence 512846
ABN 51 626143 333
All applications are subject to credit approval criteria. Fees, charges, terms and conditions apply.
All applications are subject to credit approval criteria. Fees, charges, terms and conditions apply.