Some people will find the ideal boat quickly. One afternoon may be all that is needed. For some people it can take years. The right time for you is when you are ready. The important thing is to do your homework and research until you feel comfortable with your decision. Check-off the points that are important to you. We advise purchasing form a boat dealer, this will aftersales service, warranty and support are important. Check social media for any adverse reports. If you need finance to purchase your boat you should get pre-approved so that you can shop with confidence.
www.loans123.com.au can assist you with a finance quote and a pre-approval.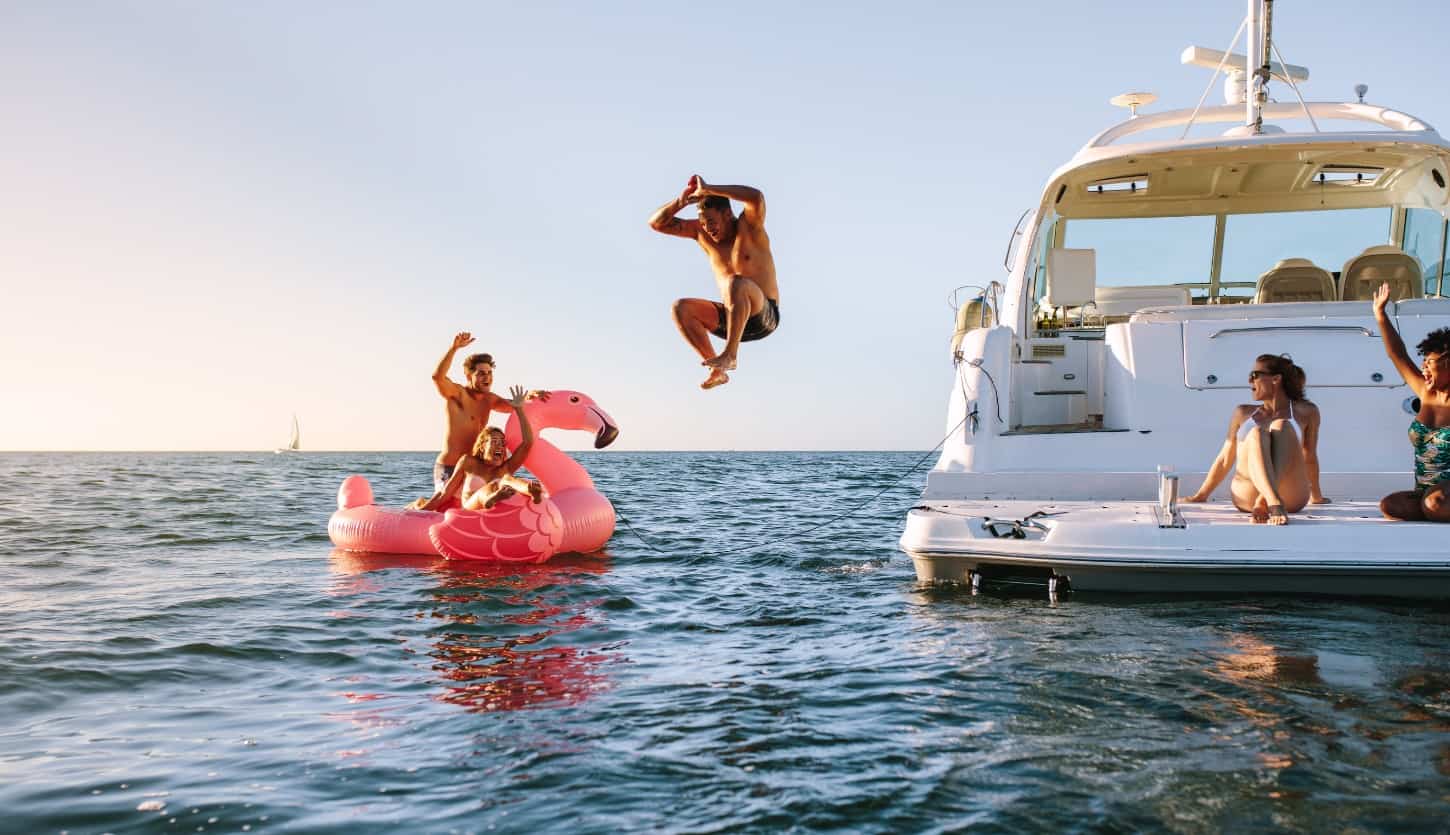 When you buy a car you always take it for a test drive. Test driving a boat is called a sea trial. Just as with a vehicle test drive it is important to see and feel the way that a boat handles on the water. If you bring the family with you when you do your sea trial or test drive the boat, it willgive you a better feel for the boats handling characteristics than if you were on your own. Try to test the boat where you will be using it.If possible, try to test the boat in moderate seas, not just on a flat calm day. This will give you a better indication of how the boat performs.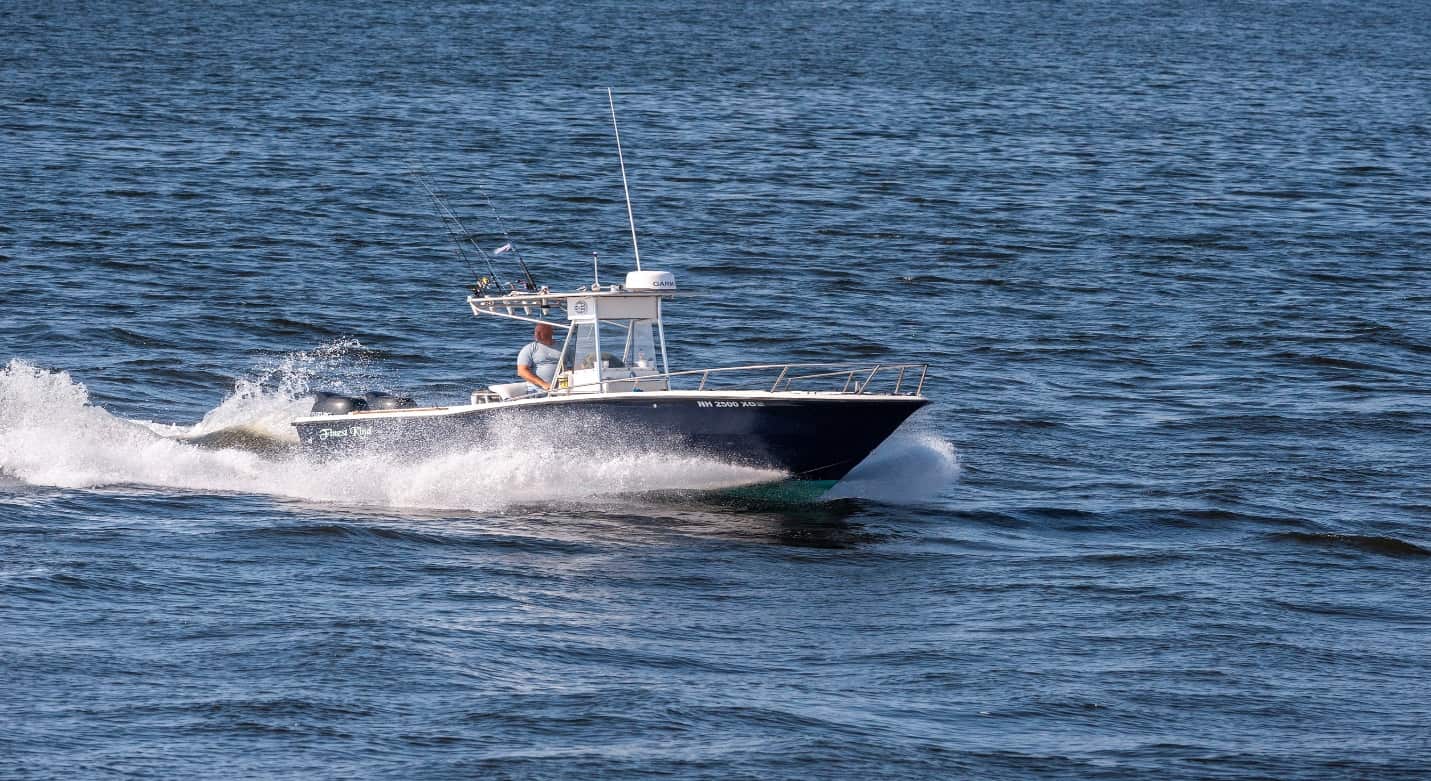 Marine Education and Learning to Use Your Boat
Learning to use your boat correctly and safely is not difficult. Driving a boat is like driving a car and is a learned skill. I got my Recreational Skippers Ticket in Western Australia and If you haven't already got this you should sign up for a course. Recreational Skippers Ticket or similar are available nationally.
A Recreational Skipper's Ticket
A (RST) is a nationally recognised certificate of competency which shows that the holder has the minimum knowledge and practical skills needed to operate a powerboat safely. This is where you can learn the rules of the sea. Most of the rules you learn apply all over the world. Some things will require practice like docking, launching and retrieving your boat. The best tip here is just to take it slow and practice as often as you can.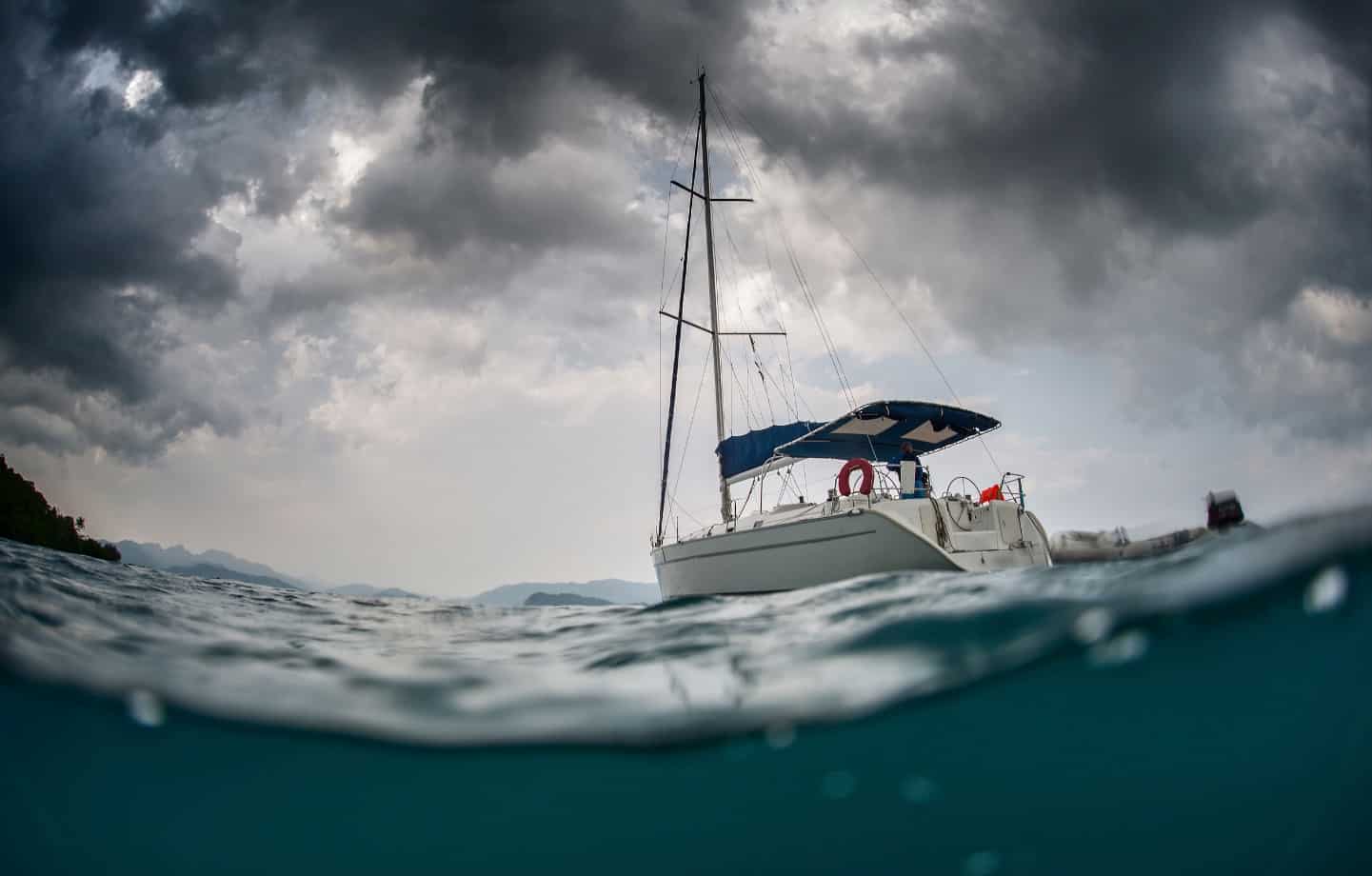 Where should you source your weather information?
There are a number of marine weather websites and apps available. If the information you use is inaccurate this may not only ruin your boating or fishing trip but could put your safety at risk.
We suggest doing these checks to make sure your weather app or website is providing you with the information you need.
Does the website or app clearly show marine weather warnings and hazards including thunderstorms, wind squalls and fog?
Knowing about hazards in the marine environment is essential for your safety.
The Bureau of Meteorology issues a range of warnings for marine areas when dangerous winds and waves are expected.
Warnings displayed in apps or on websites should be clearly marked with the time and date of issue.
Look for Marine Wind Warnings-issued up to 42 hours in advance and updated every six hours.
Does it clearly show the exact location or area the weather forecast covers? Marine weather conditions can be very different from one location to another.
The forecast should be specific to the marine environment, describing the wind, weather, sea and swell over the area.
You should be able to find out the wind and wave conditions for inshore and offshore areas, as conditions can vary markedly with distance from the coastline.
Forecasts should be updated if the weather situation changes. Some weather information providers will monitor weather patterns 24 hours a day and are able to update their information very quickly during adverse weather events.
The website or app should describe where the marine warnings, forecasts, and observations are sourced. Just because the Bureau of Meteorology is mentioned as a source of information, it doesn't mean all the information comes from there.
Boaters should familiarise themselves with current warnings, expected winds, waves, weather and tide conditions before they head out on the water.
Remember it's normal for wave height and wind speed to fluctuate out on the water.