Everyone Has Heard of Toyota 
In Western Australia Toyota is the most popular choice both for new and used cars
Toyota has over 343,000 vehicles registered in WA.
www.wacars.com.au has a great selection of used Toyota vehicles on sale and can obtain very competitive new car quotes.
Toyota is driving the used car market with "Toyota Certified" used cars. 
Not every used Toyota meets the exacting standards expected of a Toyota Certified used Vehicle. 
A Toyota Certified Pre-Owned Vehicle will undergo an extensive quality inspection including mechanical, detailing and appearance standards. 
The vehicles 
then have to be passed by a Toyota technician, and once the technician is satisfied the vehicle meets the standard required it will be certified. 
It will have a full-service history and have undergone a CarHistory® background check.
Toyota has 3 of the ten most popular cars sold in Australia in 2018 and this trend appears to be accelerating into 2019.
The Hi Lux at number 1, appears to be going from strength to strength and should retain its number one rating easily.
The ever-popular Corolla is at number 3 and the Rav 4 at number 9.
 Watch the figures for 2019 as the New Rav 4 becomes available. If Toyota can deliver the stock watch the RAV 4 rocket up this list. 
If you are considering buying a Toyota you are making a smart decision, we approve of Toyota and can help you get behind the wheel of the new Toyota today. Just click the apply now button and start the online application process.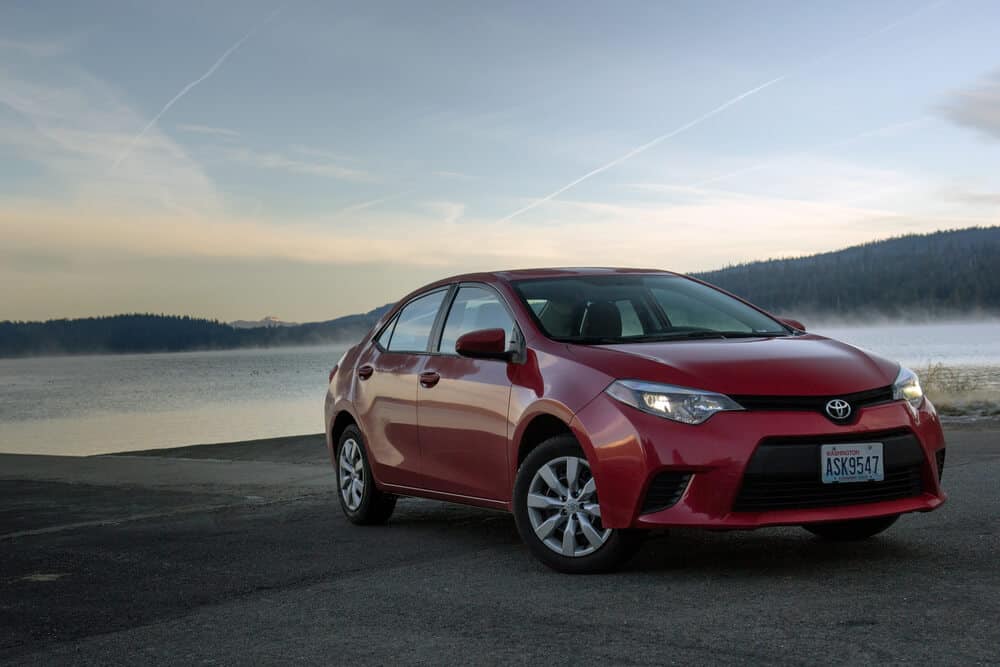 Image: the Toyota Corolla.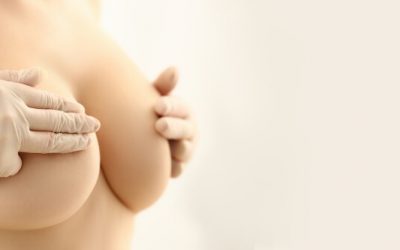 Thinking of Getting a Loan for Cosmetic or Plastic Surgery? The information compiled in this article is of a general nature and covers some of the questions we have been asked when providing personal loans for cosmetic surgery clients. It may not be specific to your...
read more