10 points on Interest Free, 0%, 1% and Low Rate Car Finance Options.
They Often Seem Too Good to be True.                   
Vehicle manufacturers offer no and low rate financing to increase sales.
Often these rates are only available for car buyers that meet strict criteria and have strong, proven credit histories. Low interest car loans are a click bait approach to finance.
0% finance and other low rate offers sound awesome, but these offers may not be as good as they sound.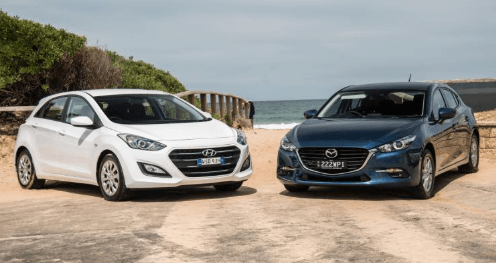 Explaining How Low Interest Loans

www.loans123.com.au can help with loans for cosmetic and pla...

Work.
I will explain some of the issues with these offers and how they work.
Low rate finance offers are designed to get people into showrooms.

 The offer usually applies to a certain range of models. Often run out models.

 Not every car is eligible.

Finance terms are usually for a limited number of years, a deposit is often required, and a residual payment could be part of the offer and you must meet their credit criteria. Check what the

total repayments will be, no matter what interest rate has been quoted.

The dealer and/or the manufacturer will not discount the recommended retail price and will request the full retail price. There is often no ability for you to negotiate the price.

Ask the dealer if the price of the car is negotiable or if they interest rate is tied to the price of the car. You'll soon know if low rate deal is tied to the retail price.

 Dealers will often negotiate harder to pay you less for your trade. 

 You may not be able to upgrade to a better model or upgrade the features on    your new car and still retain the special finance deal.

  Finance terms may be inflexible. The terms are often set by the manufacturer.

  Check for fees.

Establishment fee. This is a fee charged by the financier to set up your car loan. Origination Fee. This is a fee charged by the dealer and is negotiable. Monthly payment fees. These are ongoing fees you are charged on a monthly basis and vary from lender to lender. Early repayment or termination fee. If you repay your loan before the full term is up, you may be charged a penalty by the financier. Make sure that you always make your payments on time to avoid damaging your credit rating and incurring additional fees.

Read the fine print in the conditions.

 Not all the 0%, 1% and other low rate deals are bad or won't work for you. Do your homework and check them out first.

 
Now that you know this you can be more aware to bad deals, you can also make online loan applications with the team at Loanswww.loans123.com.au can help with loans for cosmetic and pla... 123 for information on how you can get a better car loan with more working for you than against you. Where do you go? Loans 123.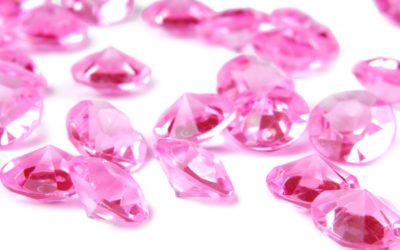 I Want a Special Piece of Jewellery?You don't have to settle for mass produced or production line jewellery. Pieces of beauty, quality and value can be custom designed for a lot less than you may believe. You deserve to have a craftsman created piece of jewellery and...
read more