Hyundai is Unstoppable
Australia's and for many years the worlds, leading Hyundai dealer, John Hughes, said the "Hyundai brand was more popular in WA than in any other State".
He said West Australians had recognised the car as a "good product, reliable and affordable".
Hyundai have developed a loyal customer base since their introduction here in 1986, Mr Hughes said. The level of repeat business was "exceptional".
Hyundai have always offered a class leading new car warranty. 
"Hyundai are so confident in the technology, materials and the workmanship that go into every Hyundai, that each new Hyundai passenger vehicle (including the iMax) is backed by a 5-year unlimited kilometre Warranty".
What Hyundai does well
Hyundai builds attractive car bodies with efficient interior accessories and fuel economy. Performance-wise the vehicles are on par if not better than some of their counterparts.
What does Hyundai do wrong
Hyundai was the cheaper option for so long now they are pretty on par with the market. The car brand has taken a lot of heat over putting in-car accessories ahead of vehicle performance. With these minor things working against Hyundai they real;y do deliver a solid product and will do for some time to come.
We highly recommend Hyundai as a new car and can help you get financed for your new Hyundai car just apply online and remember Loanswww.loans123.com.au can help with loans for cosmetic and pla... 123.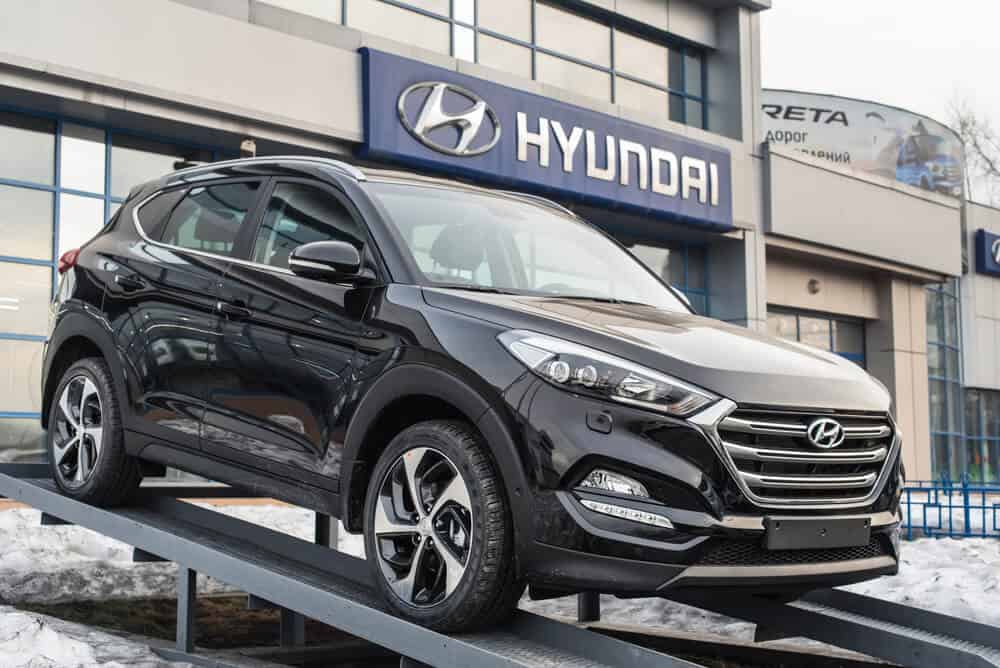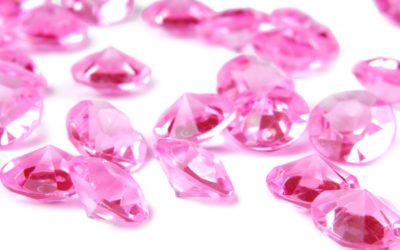 I Want a Special Piece of Jewellery?You don't have to settle for mass produced or production line jewellery. Pieces of beauty, quality and value can be custom designed for a lot less than you may believe. You deserve to have a craftsman created piece of jewellery and...
read more