'Let Us Help You With a Debt Management Plan 
People who are struggling to pay their debts may want to consider a Debt Management Plan or DMP in the future. DMPs are designed to help lower one's overall outstanding debt by combining them into a single, affordable repayment scheme based on their budget.
Let's find out more.
What is a Debt Management Plan?
A Debt Management Plan is a deal that is made between debtors and credits with the debt management company acting as the middle man. This type of plan will replace all of your past debt obligations in favour of a brand new structure that is easier for you to manage. A DMP will give you a new repayment schedule as well as a fresh relationship with your lenders.
The main purpose of a Debt Management Plan is to help you settle all of your debts and improve your financial status. For a lot of individuals, this is highly preferable than, say, declare bankruptcy. You don't have to go down that path at least not if you speak with our team first.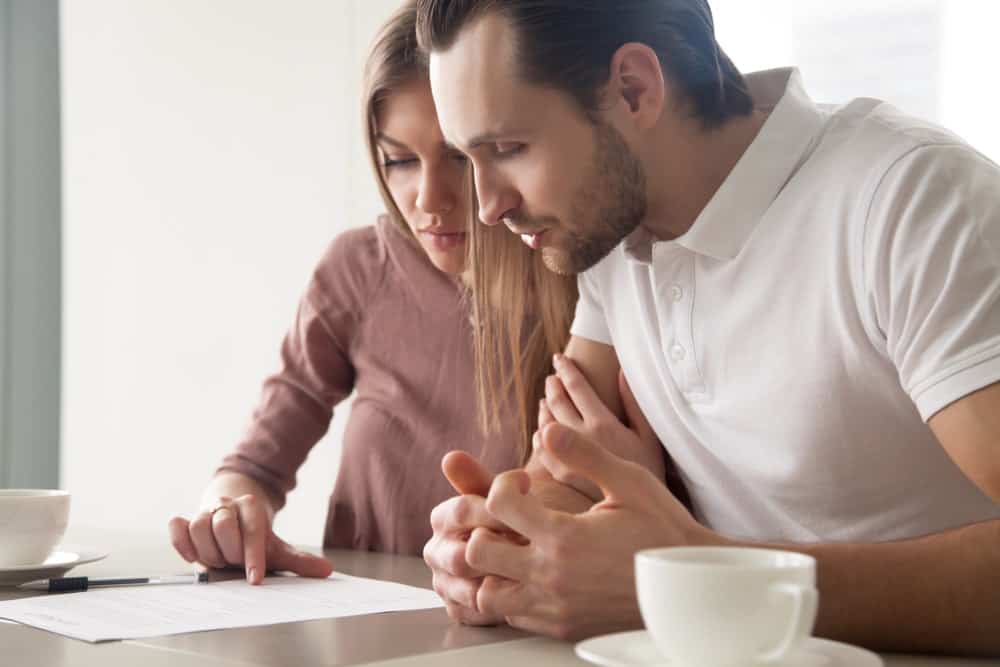 Would I Be Eligible for a Debt Management Plan?
Although there aren't any minimum or maximum debt levels required to apply for a DMP, there are some things you should consider before you apply. A Debt Management Plan is ideal for people who are struggling to stay on top of their debt repayments. These individuals will need to be able to pay off the smaller amount consistently over a given period.
DMPs are also good for those whose circumstances will most likely improve as time goes by, and those with a reliable and stable income are also appropriate candidates. Before deciding to sign up for a DMP, you should make sure that you can still pay your other priority bills such as your taxes, mortgages and rent.
What Types of Debts Can Be Covered in a DMP?
It should be noted that not all debts can be covered under a DMP since it is designed to help with non-priority debts. The debts that are suitable for this plan include:
Personal Loans

www.loans123.com.au can help with loans for cosmetic and pla...

Credit card debt

Bank loans

www.loans123.com.au can help with loans for cosmetic and pla...

Payday loans

www.loans123.com.au can help with loans for cosmetic and pla...

Store cards/ credit

Money borrowed from family/friends
Debts that aren't suitable for a DMP include:
Taxes

Court fines

National insurance

Child support 

TV licence 

Utility bills
The Benefits of a Debt Management Plan
Since it's an informal solution, the DMP will not be recorded on the insolvency register

A Debt Management Plan is a way to show your creditors that you are willing to pay back the debt, which will make them look at this more favourably

Your creditors can put a hold on interest and charges with regards to your debts

Most of the time, DMPs are quite flexible and may allow you to make changes if something comes up

A DMP reduces the monthly payments you need to make for your debts

Opting to go with a third-party DMP provider means you can have less contact with your creditors since they are going to transact with them on your behalf
The Disadvantages of a Debt Management Plan
Paying back the total amount of your debt can take a long time to settle

It isn't guaranteed that your interest and charges are going to be put on hold by your creditors

You will still be liable for your full debt level

Your creditors may not accept the offer of lowered payments

Creditors can still pursue legal action against you if they desire

Unlike other debt solutions, creditors aren't required to stop contacting you

There are some private DMP companies that will charge extra fees for their service, which in turn can extend the length of the plan

Your credit score can still be affected negatively, making it harder for you to apply for a line of credit in the future
The Debt Management Pan Process
A Debt Management Plan will vary from one firm to the next and depending on one's case, but these are the most common steps you can expect to follow:
Choose Your DMP Provider
It's possible to negotiate a DMP with your creditors if you decide to withhold from a third-party provider.
But if you decide to go with a reputable DMP firm, an advisor is going to represent your interests – thereby removing the stress that comes with contacting your creditors directly. 
Plan Your Budget
The next thing is to work on how much you are able to afford with regards to the monthly instalments. This can be done by analysing your budget carefully.
If you go with a DMP agency, this is going to include supply payslips, bills as well as other documents, allowing them to calculate a sustainable amount you can pay off in the long run.
Send a Suggestion to the Creditors
The budget that you've come up with will then be shown to your creditors, who in turn will decide whether or not this is going to be a good deal on their end. If accepted, they may also choose to freeze any ongoing interest and/or charges as a sign of goodwill.
If they do not accept, you may have to go with an alternative solution.
Fulfil Your New Monthly Payments
When your creditors agree with the new plan, the last step is simply to stay on top of your new monthly payments. If you deal with a DMP provider, you don't have to worry about going through your creditor since you can send your monthly payments to them.
This type of deal also means that you only have to make a single payment, rather than deal with several, making financial obligations a lot more manageable in the long run.
If you have any spiraling debt that you want to get some professional advice on, contact the team at Loanswww.loans123.com.au can help with loans for cosmetic and pla... 123.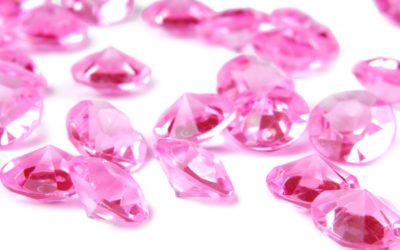 I Want a Special Piece of Jewellery?You don't have to settle for mass produced or production line jewellery. Pieces of beauty, quality and value can be custom designed for a lot less than you may believe. You deserve to have a craftsman created piece of jewellery and...
read more