Making the Change From Two Seats to a Family Car
For those of you who now have a family, there are many "sacrifices" you may have to make. Oftentimes, this includes having to forego a stylish vehicle in favour of something that is more practical for everyone. The reality is, you also need to consider the needs of each family member.
So if you're in the market for a new family car, here are five tips to keep in mind.
1. Safety is of Utmost Importance
Even if the cost of living and driving may be higher than it was before, the safety of you and your family should still be the number one priority. You might not be able to afford the latest moon roof, voice-activated GPS or other cool electronics but at least go with a car that has high safety ratings. This probably means choosing one that has anti-lock brakes, airbags and even the LATCH system for your car seats.
You may be the safest driver in the state BUT! you dont control the actions of other motorists. Play it safe and really look at the safety rating of your first family car, take it serious and in every situation more airbags is always a plus.
You would also want to take some form of car insurance out so in the event that someone does bang your vehicle up you can get something to help keep you on the road. 
2. Consider the Space
Be sure that your family car has enough cargo room to fit in a pram. Not only that, but it should also accommodate a load of groceries for your weekly shopping trips and all the extra baby bags that new parents carry "just in case". A car with good storage is also ideal if you plan to go on trips with the whole family.
You might want to consider getting the scuff matts for the boot or rear storage of the car so you avoid scuffing the car with all the pram packing and unpacking that you will do. All the wear and tear can result in a lower trade in value when the time comes to change vehicles. Thinking for the future.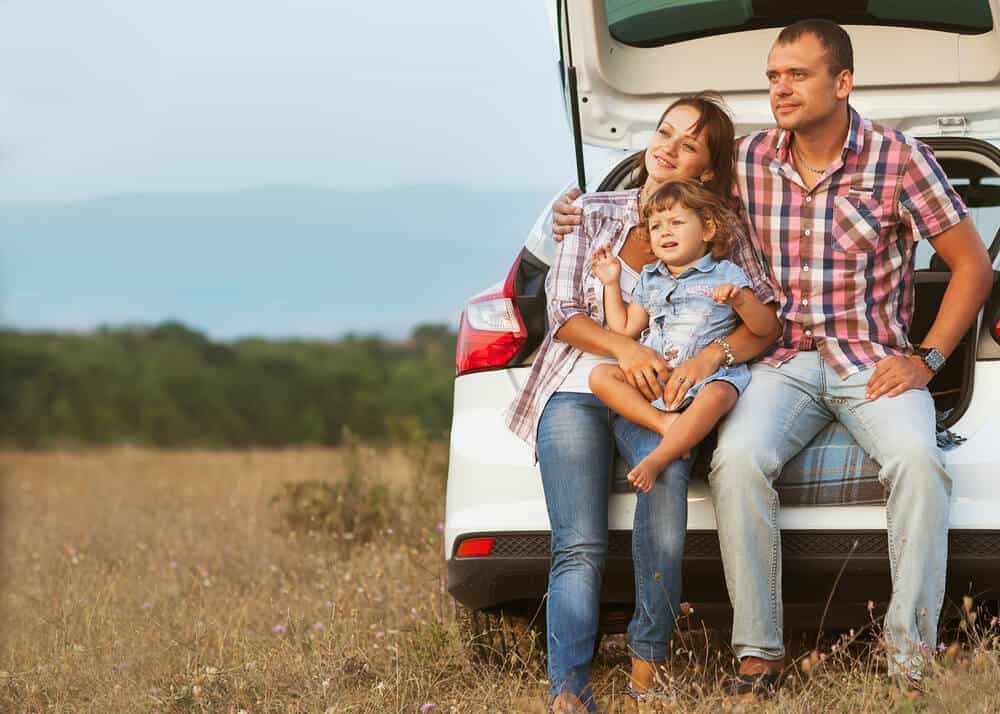 3. How Much Can You Afford?
Before you buy a family car, it's important that you think about your family's financial capability and how much you can comfortably pay for it. Dealers will want you to spend as much as possible on a vehicle, which is why it's your job to understand what you can afford. 
As with anything in life, avoid falling for a purchase that will push you past your means. You might not need to go all in on car finance just to get the new station wagen with air conditioning and Apply Play entertainment console,Take a good look at your savings, your salary and your future prospects so you can plan for your vehicle purchase properly. Keep in mind too that purchasing and using a vehicle for a long time is less expensive than buying a new one every few years.
My first child was born in 1997 and my wife insisted we had to get a station wagon. Thats what you do when you have children. This was before the SUV craze. I purchased a Magna Wagon from John Hughes in Victoria Park and it was a great car. Not something i wanted to drive, but perfect for prams and baby paraphenalia. A very practicle car for a family.
4. Do Your Research Before You Go to a Dealership
If you don't want to secure a great deal, then simply head on over to your dealership without doing your research. But if you want to be smart about it, then you should do your due diligence before entering a dealership. We would be happy to help you with some options in your best interest, we may be a financial broker but we also have a very long history working with many of the top car dealerships in Australia. Need a second opinion on your choice? speak to Steve and see if he gives it the thumbs up or not.
There are many websites and blogs online that can provide expert reviews on current vehicles. This can include precise costs, estimates of a car's values and more. All of these data points can give you a better understanding of how much you should pay and if the car is the right one for you.
5. Do a Test Drive with the Family
Once you've decided on a car that you like, make sure that you bring your family with you during the test drive stage. Your kids may like it too and you can immediately tell if the car will be too small for them when they grow up. Aside from that, you might also learn how hard it is to clean your chosen car's seats while you're at it.
Its true that childeren change your lifestyle in so many ways, down to the smallest things. Your first family car should be given a little more thought than just the style and colour of the vehicle. We really want the best for our customers and we know two things:
We know families
We know cars
If you want to get a new family car and dont quite have the finances to make it happen we can also help you get the family car you want today. All you need to do is get in touch wth the team here at Loans 123. At Loanswww.loans123.com.au can help with loans for cosmetic and pla... 123 we have you covered.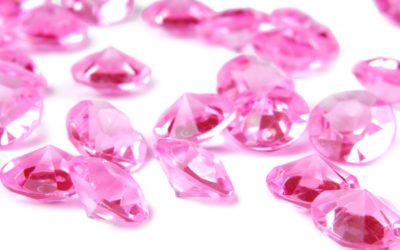 I Want a Special Piece of Jewellery?You don't have to settle for mass produced or production line jewellery. Pieces of beauty, quality and value can be custom designed for a lot less than you may believe. You deserve to have a craftsman created piece of jewellery and...
read more