The secrets to successful used car in buying in Perth Western Australia aren't really secrets, they may seem that way because you don't buy a car on a regular basis.
 Here are some that people inside the business learn from experience. Once you know them you will be able to apply them and lessen your odds of being ripped off or getting a bad deal.
Tip Number One:
Each used car is unique.
In Western Australia cars often travel huge distances due to the size of our state. 
From Esperence to Exmouth, Albany to Kununurra, Mandurah To Meekatharra, Perth to Port Hedland and every- where in between.
One of the biggest downsides with used car buying over new car buying is that you're often forced or tempted to make a snap decision on a car you've found.
This is because this one may meet your criteria, and many haven't.
The kilometres are right, you like the colour and it has a service history.
The dealer tells you that other people are interested in the car you have found, despite what some people think, used cars in dealerships sell and often sell quickly.
.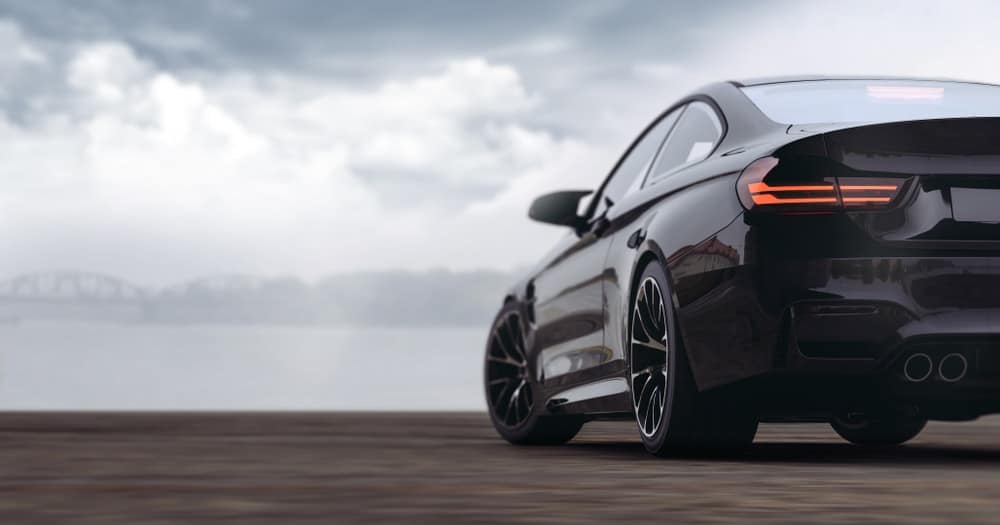 When buying a used car there is a time factor in making a decision.
With new cars you can choose your colour and the extras you want.
There is a plentiful supply (usually), they all have zero kilometres on them and a full new car warranty.
With used cars, even two cars the same age and make can be different in relation to their condition, service histories and kilometres travelled.
This means that you need to focus on the condition of the car as well as the pricing.
If the used car you're looking at has a lot of extras or options that will usually increase its value/sale price.
 The dealer wants to sell the car and unlike a new car salesman who can just show you another car in the colour you want with the extras you want the used car dealer has to work with the car he has. 
This can give you an advantage when negotiating.
Tip Number Two:
Set a budget. This applies to the purchase price.  The maximum dollar value you are prepared to spend and a payment limit.
In Western Australia 4WD vehicles like Toyota Land Cruisers and Nissan Patrols often sell for higher prices than in the Eastern States due to their popularity. 
Don't be fooled by a finance person or a car salesperson quoting low monthly payments and not taking into account the total purchase price.
Avoid paying a higher interest rate than you need to.
 Keep to a strict budget and know exactly what your limit is before you begin negotiating the price of the car and it is helpful to gain a preapproval for finance before you even begin shopping for the new or used car you wish to purchase.
Be aware that interest rates on used car loanswww.loans123.com.au can help with loans for cosmetic and pla... can be higher than interest rates on new car loanswww.loans123.com.au can help with loans for cosmetic and pla.... 
The age of the vehicle can affect the interest rate that you pay, combined with your personal details. The older the car, the harder and more expensive it can be to get finance. This is because the financier views older cars as a higher risk.
Don't wait until you are signing papers at a dealership to think about how you'll finance your purchase.
Tip Number Three:
Know what you are buying.
Learn as much as you can about the car you're interested in before you  start car shopping.
Does the car you are looking at suit your purpose?
If you are contemplating a trip in the Western Australian Out Back, In The Kimberley or The Great Sandy desert your needs will be different to driving in suburban Perth.  
This applies to new cars as well as used cars.
 The best way to research your next new or used car purchase is to explore the internet.
Find reviews and road tests in print and online.
 This can expand your knowledge of the car you are interested in.
These reviews will often give you subjective and objective reports on the strength and weakness of the cars you are reading about and they are often written by industry experts who drive new cars for a living.
 Reviews will often compare or contrast a given model with its competitors, this can often can be helpful in helping you to choose or make up your mind.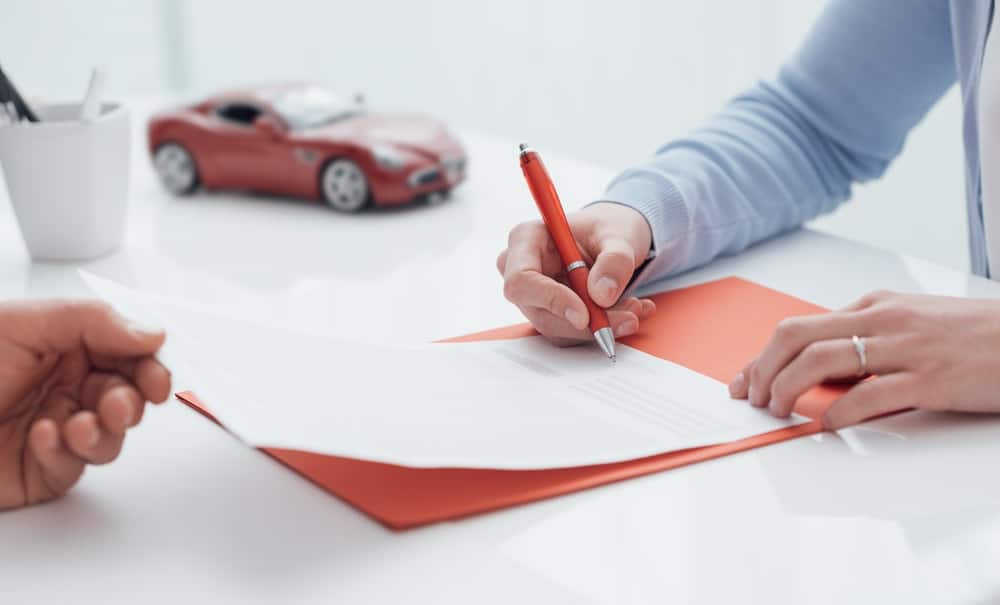 Tip Number Four:
Reducing your risk.
Buy from a reputable car dealer.
In Western Australia there are a large number of ex mining company 4WD vehicles on the market. Most reputable dealers don't stock these for resale.  
Usually a dealership that sells new cars as well as used cars is a better bet.
The reason for this that the New car dealer has to safeguard their reputation and they also get to trade better cars from previous customers.
The smaller used car operation has to buy their cars from wholesalers or at auction often without knowing anything about the cars history.
The bigger dealers tend to keep the good cars and wholesale anything that may be an issue.
Tip Number Five:
Don't let your emotions sway you.
This is very important when buying a new or used car.
Guard against doing everything quickly and being blinded by that shiny paint job or that fast- talking salesperson.
Remember that the salesperson sells cars every day and that you do it every few years.
Use a logical approach without the distracting effect of emotion. 
That is how you should approach buying a used car.
Use your brain, not your heart. It can be helpful to have a supportive friend or family member come along with you.
 The bottom line is, a car, used or new is just a car. 
There is no rational or logical reason to get emotionally attached to one. Especially if the salesperson is telling you that the deal is only available now.
Tip Number Six.
How to obtain the best value for your trade in.
Regular service and maintenance.
Up to date and stamped logbooks in line with manufactures specifications.
2 keys. 
This is often overlooked. Keys cost a lot to replace so ensure that you have 2 keys.  
A clean tidy well presented car will get you better money than a dirty smelly car every time.
Any hint of red dust will devalue your car. In Western Australia these cars are called "Red Dusters. This is the dust from outback Western Australia. 
First impressions do count.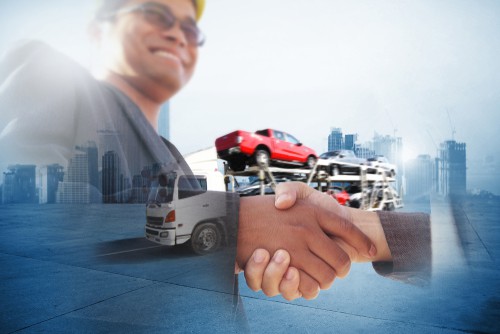 Maintenance.
 Maintenance of a car is expected. 
A complete service history does add value, but lack of service history will devalue your trade far more significantly.  
Buyers expect that you maintained your vehicle to manufacturer's guidelines.
Condition. 
Very few trade-ins are in excellent condition. 
 Even good condition is not the norm. 
Most customers rate their own cars either good or excellent.
What is good condition? 
Have a look at the cars displayed in a dealership.
clean, shiny, recently polished paint.
No dents or major scratches.

No interior odours.

Carpets and seats are clean with no stains.

No rips or tears in the cloth/leather.

Tires are new or have significant tread life left (more than 50%).

Service history is up to date and there are no mechanical issues.
Can you answer yes to all of the above? 
If not, then your car is probably in fair or average condition.
Getting perspective. 
 Walk around your trade-in and pretend you are about to buy it for the first time. 
Ask yourself what flaws you see and what would you want the dealer to fix before they were to sell it to you. 
If you can realistically look at your trade-in this way, you'll be better prepared at negotiation time.
Take into consideration popularity.
 A clean car speaks volumes for how you cared for your vehicle.
Have your service records ready to show.
Nothing makes your car's next owner happier than a maintenance manual with all the service records stamped and dated. 
You may not need to trade your car with a cracked windshield.
Check your insurance Policy. You may be able to get it fixed for free without affecting your no claims bonus.
In Western Australia, www.InstantWindscreens.com.au  and www.obrienautoglass.com.au can help you.
 You might not think that a crack in the windscreen is a big deal.
 A new windscreen can cost around $800.00, yet most insurance companies will fix or replace your windscreen for free under your comprehensive cover.
If the dealer has to replace the windscreen he will deduct the cost off your trade in value.
Tip: Fix your windshield before trading your car.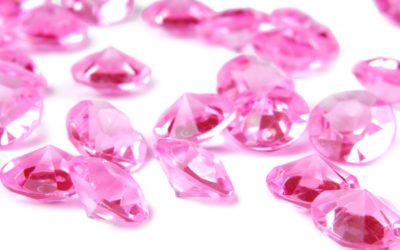 I Want a Special Piece of Jewellery?You don't have to settle for mass produced or production line jewellery. Pieces of beauty, quality and value can be custom designed for a lot less than you may believe. You deserve to have a craftsman created piece of jewellery and...
read more