Perseverance and financial discipline are two aspects that will pay off eventually, but there are simply times when we need to achieve some monetary goals that hold us down. When can you expect to have enough money for that sought-after wedding or when can you finally go on that dream vacation you always wanted? There are so many questions and sometimes that answer isn't certain.
Money plays an important role in the lives of people yet there will also be unfortunate events such as accidents requiring hospital bills and the like that will require you to pay up unexpectedly. If you plan to do something but don't have the money for it, a personal loan can provide you with the flexibility you need financially.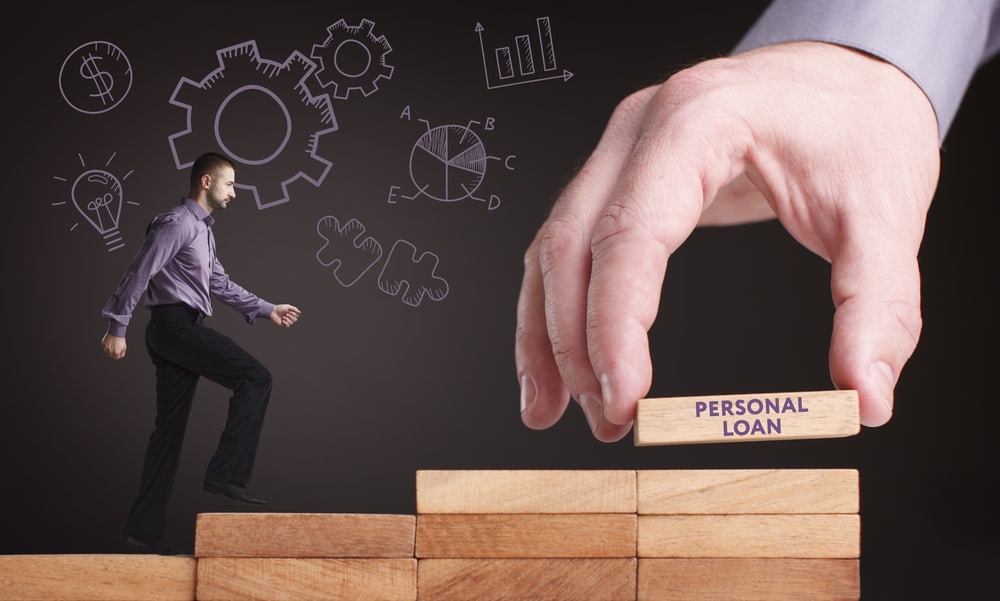 What is a Personal Loan?
Personal loans are agreements between a bank, lender or credit agency wherein you get to borrow money and pay it back in fixed monthly instalments, which normally last between two to five years. Most of the personal loans offered nowadays are "unsecured" which means you don't have to back it up with collateral and you can often use the money for whatever reason.
A personal loan can be cheaper compared to getting one from a credit card, with a higher amount borrow limit than others. It can also be used to consolidate debts if you have multiple loans.
A money lender will make their decision of granting a loan on a few factors which include the credit score and debt-to-income ratio of an individual. Usually, clients with great credit scores are provided with lower interest rates compared to those who do not.
Most lenders will also let you see an estimate of the rates you will have to pay, allowing you to check whether or not getting a personal loan is right for you.
Getting a Personal Loan from Loans 123
At Loans 123, we've made the process of getting a personal loan easier so that people like you can get the loans you require immediately. We understand that everyone has unique circumstances and that is why we prioritize personal finance requests from our customers. Our team of expert brokers are ready to guide you through the process with a solution that is ideal for you.
It is our goal to give you a fast and efficient loan approval service so you can make a decision for your financial needs. Loans 123 offers competitive interest rates as well that are often better than those offered by other institutions. This is made possible because of our wide access to lenders at this time.
The personal loans that you can get from us are all customised according to your needs. We know that there is simply no one-size-fits-all scheme. You get to tell us what you've been going through and what you require so we can offer you a deal that is suitable for you – ensuring that your loan terms are based on your situation right now.
If you're interested in getting a personal finance loan with us, don't hesitate to send us a message!